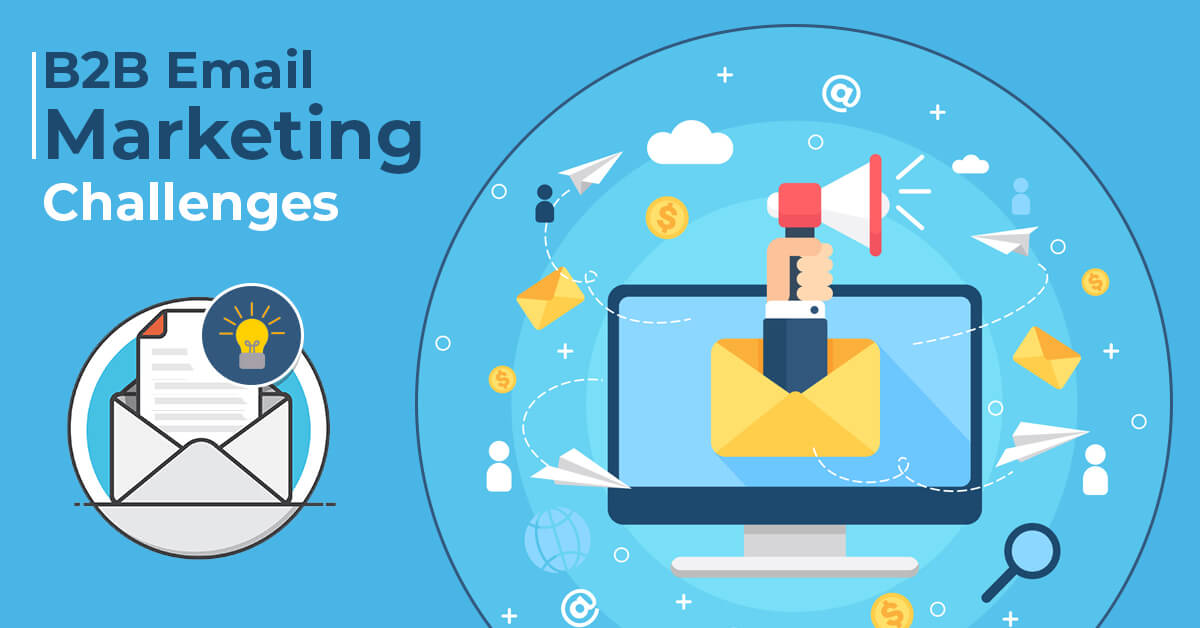 93% of B2B marketers use email to distribute content (source). With such stats, B2B Email Marketing seems easy on the surface. Yet, there are not just one or two challenges that organizations are struggling with.
There is a multitude of issues. But, as every cloud has a silver lining, every email marketing challenge has a solution.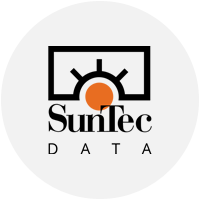 Brought to you by the Marketing & Communications Team at SunTec Data. On this platform, we share our passion for Data Intelligence as well as our opinions on the latest trends in Data Processing & Support Services. Join our mailing list to stay updated.