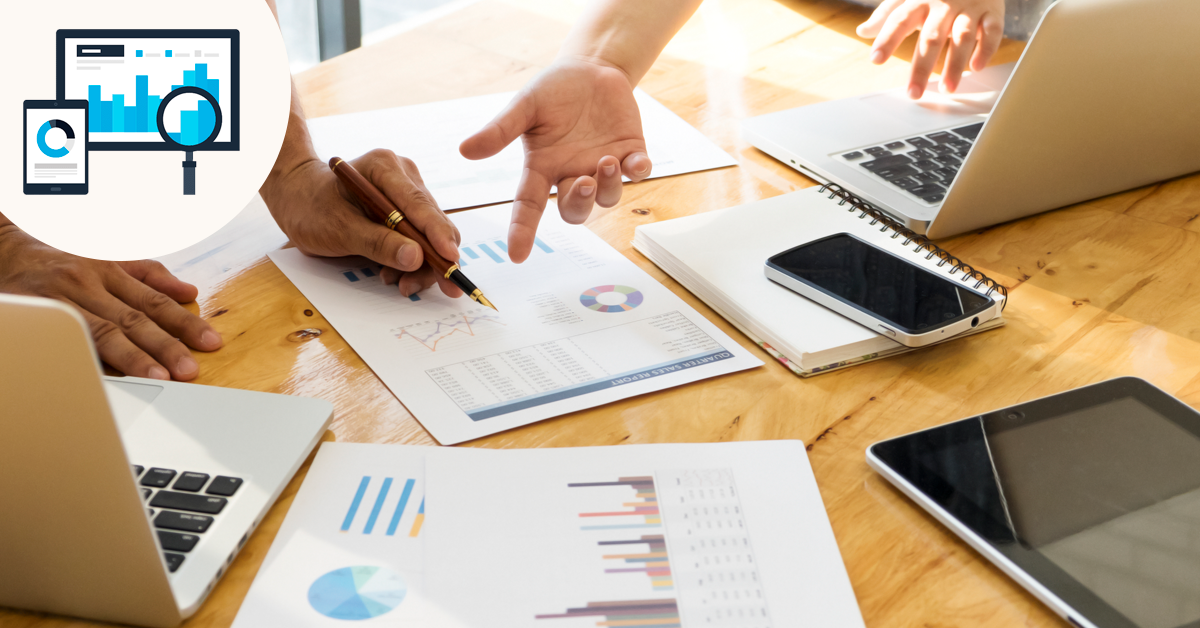 What is data analysis
Data analysis is a key business process. It involves the cleansing, transformation, modeling, and inspection of data to retrieve information crucial to decision-making for businesses. Data analysis basically involves processing data, facts, and figures from the past to make better decisions for the future. Many businesses outsource their requirements to a data analysis company.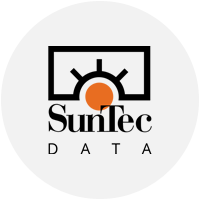 Brought to you by the Marketing & Communications Team at SunTec Data. On this platform, we share our passion for Data Intelligence as well as our opinions on the latest trends in Data Processing & Support Services. Join our mailing list to stay updated.