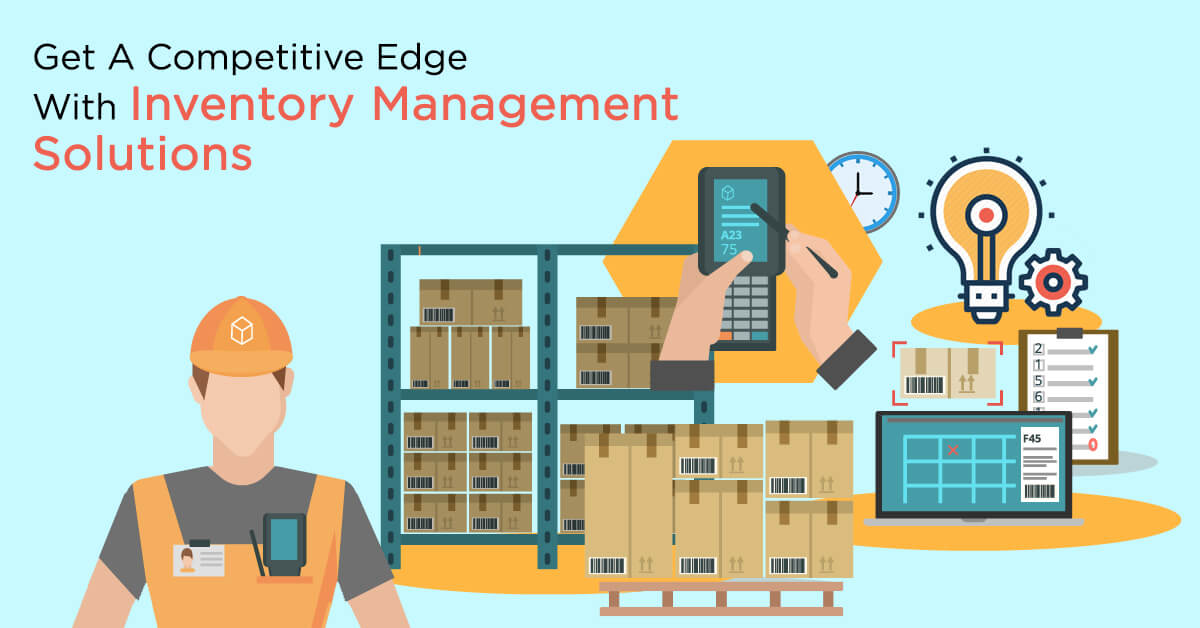 For any eCommerce store, proper inventory management is a must to stay competitive in the market. But, it is complex and a bit challenging business function. There are fair chances of human errors if it's done manually. And, even a single error can cost you a lot by negatively impacting your business.
So, what do you need to eliminate every single possibility of human error from inventory management? Before answering this question, let us first discuss what is it all about.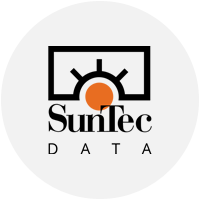 Brought to you by the Marketing & Communications Team at SunTec Data. On this platform, we share our passion for Data Intelligence as well as our opinions on the latest trends in Data Processing & Support Services. Join our mailing list to stay updated.