"The customer data platform industry is expected to grow at least 50% per year, reaching over $1 billion total revenue by 2019"
– A report by Martech Advisor.
This affirms the fact that a customer holds utmost importance and the customer data is at the center, around which every organization revolves. In the business world, getting the attention of the target audience remains one of the primary motives behind the conduct of every business activity. In this era of ever-growing competition, businesses can't afford to waste precious resources and valuable time. Hence, it has become a necessity for every business to keep track of the latest, accurate and authentic information at all times to stay ahead in this competitive corporate environment.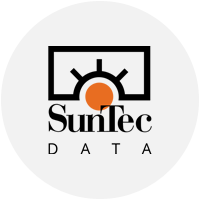 Brought to you by the Marketing & Communications Team at SunTec Data. On this platform, we share our passion for Data Intelligence as well as our opinions on the latest trends in Data Processing & Support Services. Join our mailing list to stay updated.