A seller's guide to AMS- Amazon Marketing Services -& how to utilize it for better sales and higher ROI.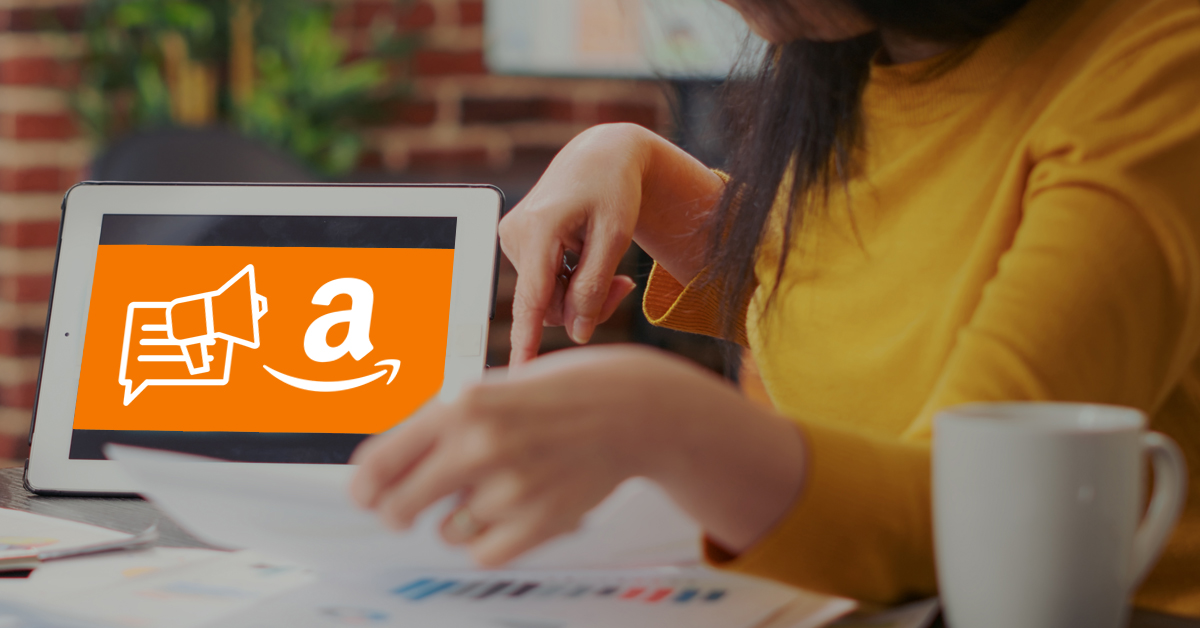 63% of consumers start their Amazon search online (Jungle Scout, 2022.) Such user traffic presents a lot of opportunities for Amazon sellers. However, hundreds of sellers with similar products and target audiences like yours are trying to get a higher share of that traffic. Amidst such competition, the Amazon advertising console can help in increasing product visibility for your eStore.
Read more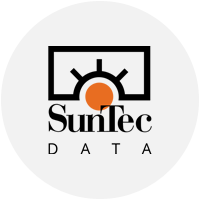 Brought to you by the Marketing & Communications Team at SunTec Data. On this platform, we share our passion for Data Intelligence as well as our opinions on the latest trends in Data Processing & Support Services. Join our mailing list to stay updated.