"It is estimated that data generated per second for every person on earth will amount to approximately 1.7 megabytes by 2020."
With data growing at such a rapid pace, it will be difficult for businesses to manage it in the coming time. Though it was easier to maintain the data manually when the quantum of data was low, the times have changed drastically since then. And so, it has become imperative to switch to a new system or platform where data can be integrated into a single location, making it more manageable. The intent is to efficiently handle all business-critical information not only for the smooth functioning of the business, but also to facilitate better decision-making.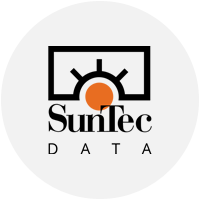 Brought to you by the Marketing & Communications Team at SunTec Data. On this platform, we share our passion for Data Intelligence as well as our opinions on the latest trends in Data Processing & Support Services. Join our mailing list to stay updated.