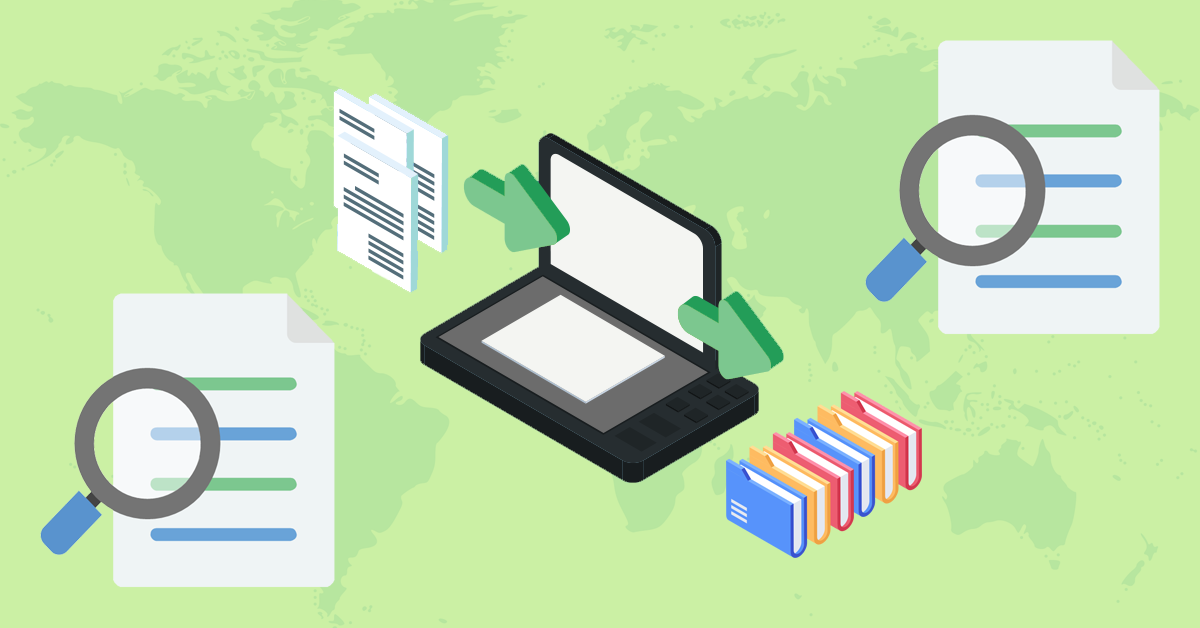 What are Document Scanning and Indexing Services?
A lot of the business data is available in the form of handwritten notes, printed documents, medical files and transcripts, printed photographs, and paperback books. This data is crucial to an organization. However, since it is not available in an organized manner, it needs to be scanned and arranged to suit the data requirements.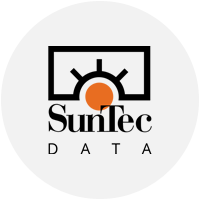 Brought to you by the Marketing & Communications Team at SunTec Data. On this platform, we share our passion for Data Intelligence as well as our opinions on the latest trends in Data Processing & Support Services. Join our mailing list to stay updated.