Data is vast. Data is important. Data is like the backbone of a business. Data helps in the decision-making processes.
Yes, you already know all that, but can we get to the more pressing question here? Is all the data relevant? You may have countless bytes of business and external data at your disposal, but raw data often contains noise (also termed as bad data) that hampers with the quality of the overall data, and hence your decision-making processes. In fact, bad data can cause additional cost implications for businesses, which eventually lead to huge losses.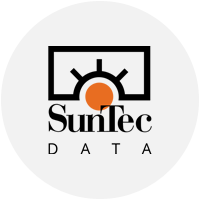 Brought to you by the Marketing & Communications Team at SunTec Data. On this platform, we share our passion for Data Intelligence as well as our opinions on the latest trends in Data Processing & Support Services. Join our mailing list to stay updated.