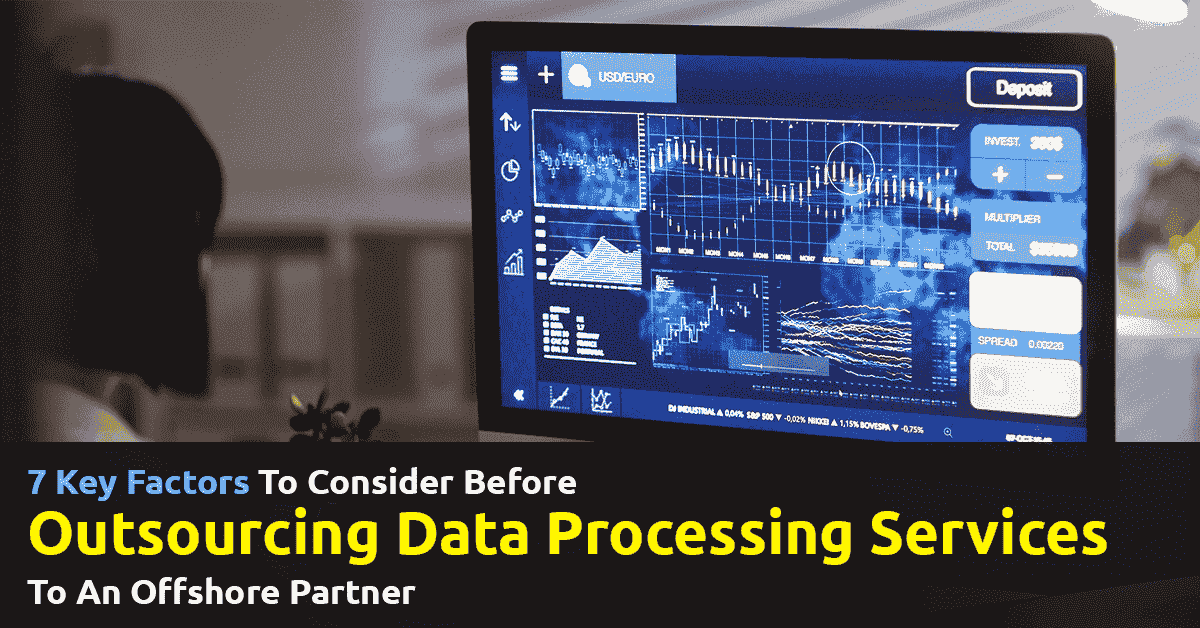 Based on a survey, the volume of data is increasing at an average rate of 63% every month with around 12% of firms reporting over 100% growth per month.
The growing data volume is a concern that needs to be proactively addressed. As the years pass by, the managing of data will no longer be a five-finger exercise. It will gradually become complex and unmanageable. If, as a business owner, you are unable to manage large volumes of data properly, you might lose the data and consequently affect the revenue and potential business opportunities.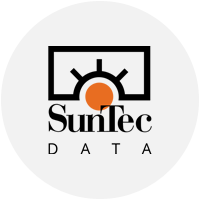 Brought to you by the Marketing & Communications Team at SunTec Data. On this platform, we share our passion for Data Intelligence as well as our opinions on the latest trends in Data Processing & Support Services. Join our mailing list to stay updated.