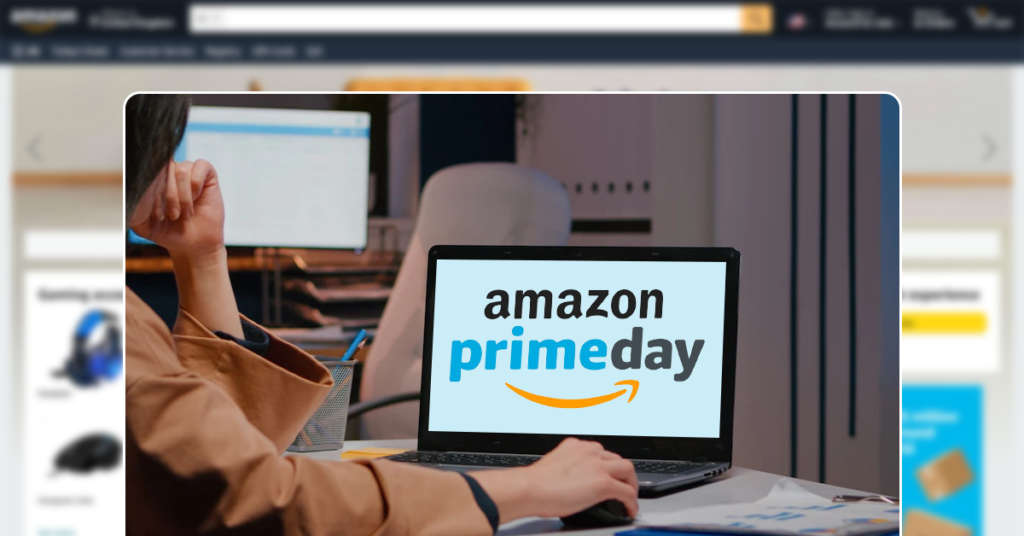 Are You Prepared For Amazon Prime Day 2022?
It's confirmed! Amazon Prime Day-  an unmatched winning opportunity for sellers -is scheduled for July 12 & July 13 this year and is all set to break the records.
Read more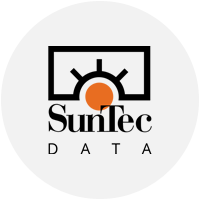 Brought to you by the Marketing & Communications Team at SunTec Data. On this platform, we share our passion for Data Intelligence as well as our opinions on the latest trends in Data Processing & Support Services. Join our mailing list to stay updated.