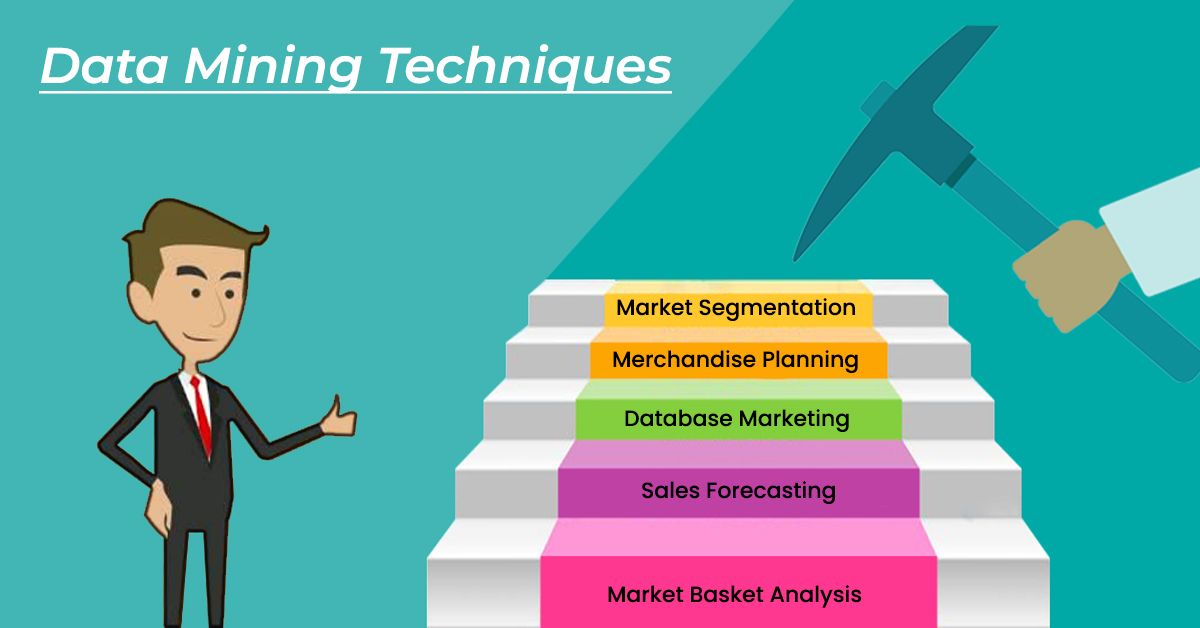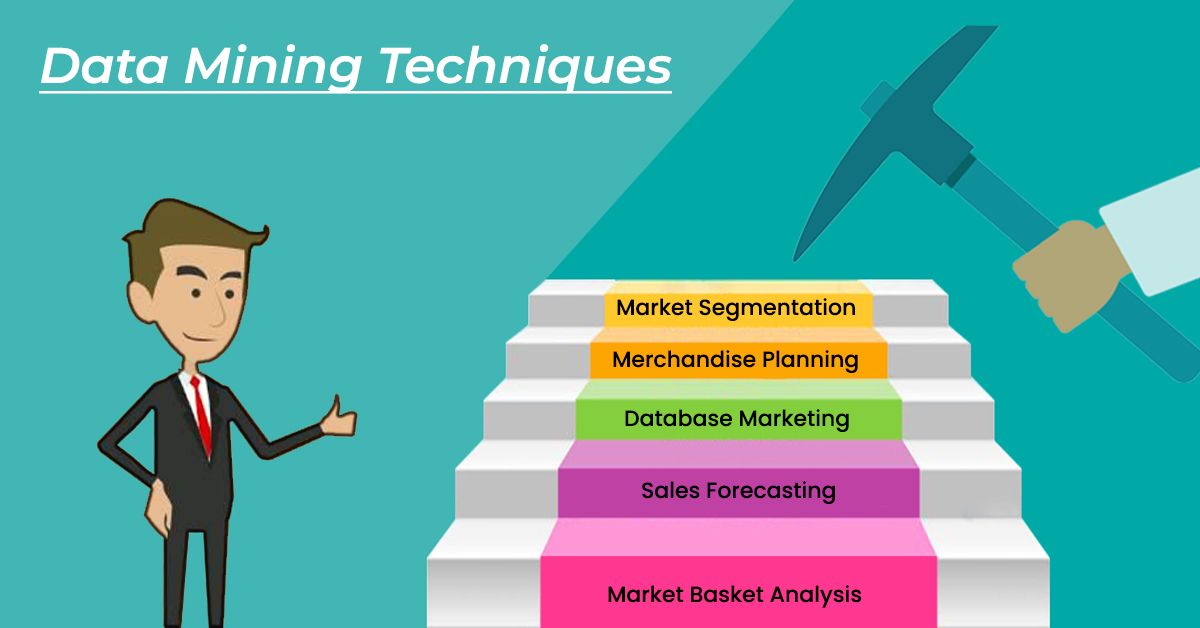 Almost every organization today, holds loads of customer data. But, they are unable to derive valuable insights out of it. This is why data mining is imperative for data-driven organizations to get the desired results in the industry. As per a survey into data mining practices and requirements, "92% of respondents want to deploy advanced analytics more broadly across their organizations."
Organizations that are unable to handle large volumes of data, often go for data mining solutions. Data mining is a process used to extract useful information from raw and scattered data to develop more effective marketing strategies. This helps them seamlessly utilize their data to drive valuable insights that largely contribute to increasing customer loyalty, uncovering hidden profitability and reducing client churn rate. Let us look at how data mining techniques benefit businesses.
The 5 Primary Database Mining Techniques
1. Market Basket Analysis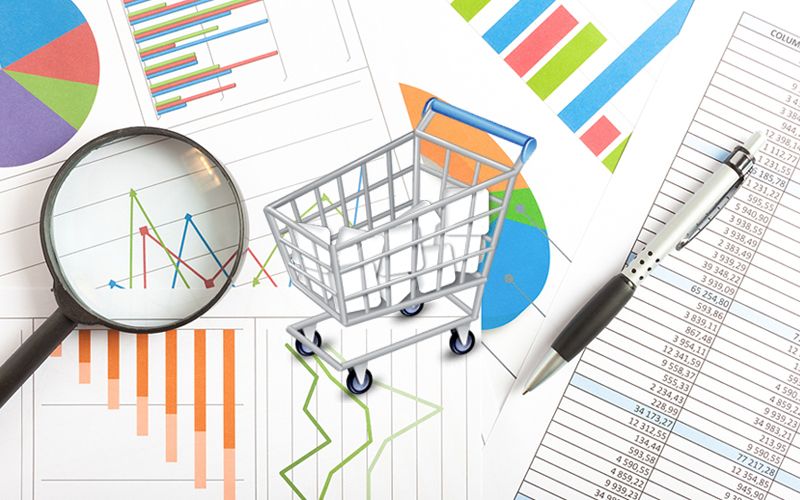 You can also call it "affinity analysis". This data mining technique helps to analyze activities performed by a group of customers like examining their purchasing habits through their baskets (shopping cart). This technique is based on the theory that one can predict future customer behavior by analyzing past trends, including purchases and preferences. The derived insights help in boosting sales and maintaining inventory by focusing on the point of sale transaction data. However, this technique doesn't restrict itself to one domain and can be applied in various industries. For instance, evaluating the use of credit cards (holds importance for eCommerce) will help in finding patterns that might suggest fraud, credit limits, terms & interest rates, debts, etc.
2. Sales Forecasting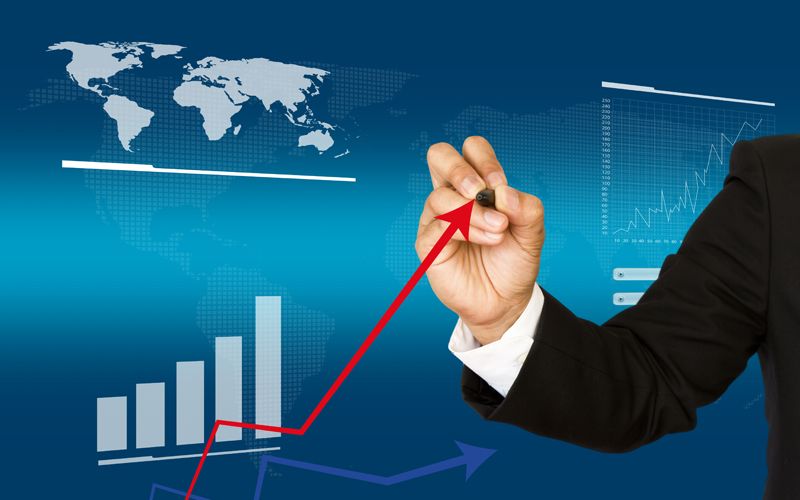 The technique is used to examine customer data that involves the current customer purchase and prediction of when they are likely to buy again. The projections are based on past sales data, market research, competitor comparisons, and economic trends. Besides sales, you also get insights into how to manage resources and cash flow. It helps to make informed business decisions and predict business performance. Apart from projecting achievable sales revenue, you can allocate resources and plan for future growth with the derived insights.
3. Database Marketing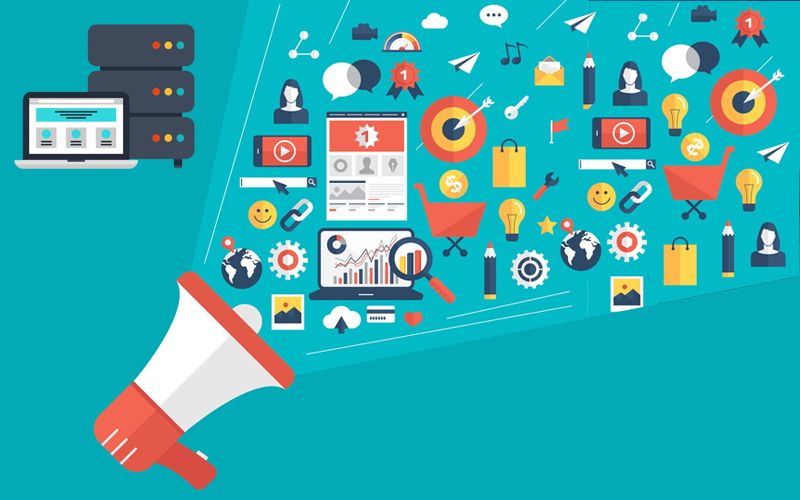 Maintaining a strategic database carrying customer information will help you examine customer purchasing patterns, demographics and psychographics. You will get a specific list for direct communications which will include customers' details like names, addresses, phone numbers, e-mails, purchase history, etc. You will be able to derive valuable insights only if you let the targeted list grow by feeding it with information from sales, application forms, surveys, subscriptions, product warranty cards, and questionnaires. You can then extract the intelligence based on which you can target customers for direct marketing.
4. Merchandise Planning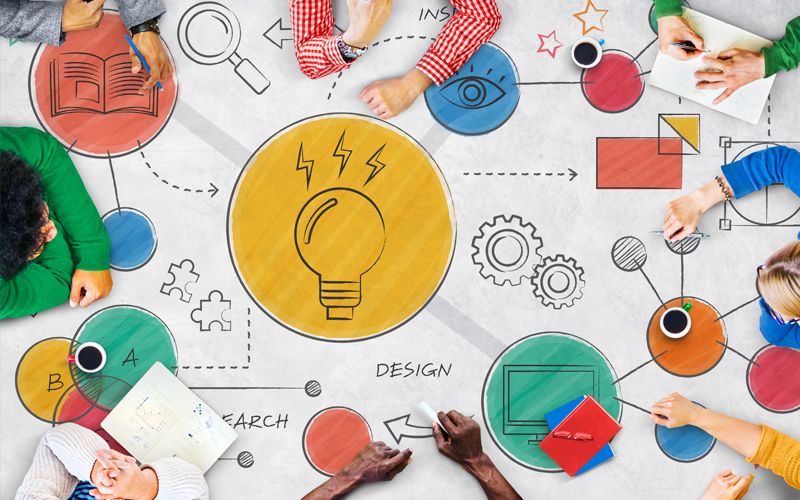 Both online and offline business that seek opportunities to grow can benefit from this systematic approach. For offline businesses, you have to critically examine the exact layout of your current store and then evaluate the amount of merchandise you need. Whereas for online business, you have to determine stocking options and inventory warehousing. By carefully planning sales and inventory, you maximize return on investment while increasing profitability.
Here is the right approach following which you will get all the answers to take your business to heights. You have to start by mining your current database and analyze the in-store expectations to determine which products customers want. This will help you to identify the right amount of stock you need throughout the year and for peak seasons. Moving further, you will need intelligence on your competitor's merchandise and price sensitivity to determine the best price for your products. Not having a robust database mining strategy invariably leads to poor performance in terms of sales and customer experience.
5. Market Segmentation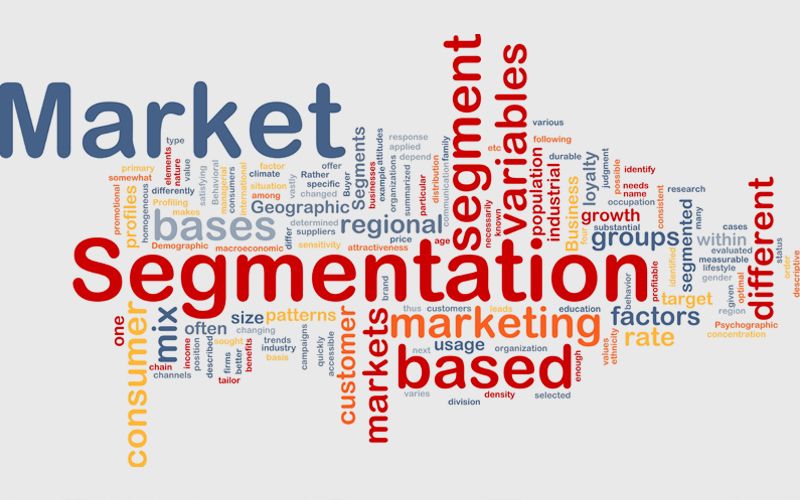 By segmenting your database, you are breaking down your market of potential customers into meaningful segments based on characteristics like age, income, occupation, gender similar interests, requirements, and location. This works in almost every industry and largely contribute to email marketing campaigns and SEO strategies. This technique holds utmost significance when it comes to data mining because it helps to understand the competition and personalize the marketing campaigns. As you are targeting segmented groups rather than individual customers, you are saving time, money, and other resources. Besides, you can also employ segmented data to prioritize your target audiences. It allows you to allocate your attention and resources to those set of customers who are more likely to buy a product than others. This will significantly improve your conversion rates as you focus your promotions on a tight, highly-interested market.
Conclusion
Data mining can prove to be a real propeller of your business growth provided it is done in the right way. Rather than taking a one size fits all approach you should identify your goals and then apply a technique that suits your needs. If you are not an expert on data mining, it is best to outsource your data mining services to a vendor of repute.
Partner with SunTec Data For Data Mining Solutions
Seeking a cost-effective data mining solution to your marketing needs? Drop a mail to info@suntecdata.com and get unmatched data mining solutions for your marketing requirements.