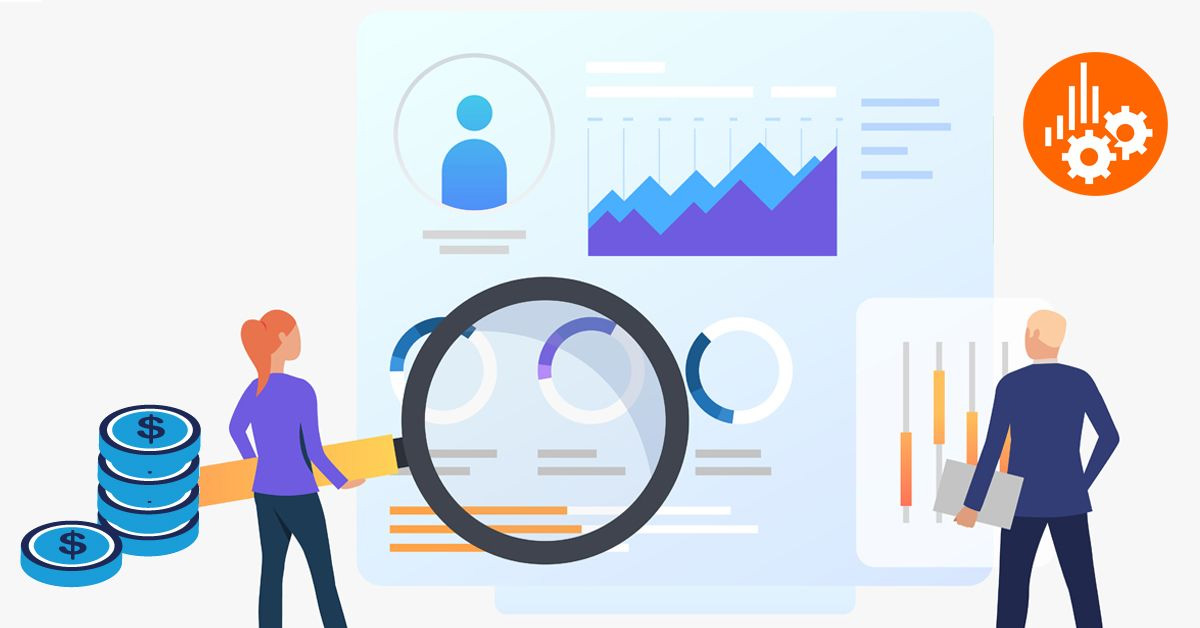 Organizations across the world agree that for a business to succeed and run smoothly, it is essential to have first-hand information about the market, trends, audience and the reasons why consumers should invest in their product/services. The success of any business is directly correlated to market research. Accurate market research holds great importance in critical business processes, including decision making, strategies, finance, operations, etc. Primarily because all the business activities revolve around the research undertaken, the corresponding decisions and actions taken based on the analysis.
Often, businesses are not well equipped to conduct their own research and rely on market research companies. These firms, on the other hand, struggle to get large sample sizes to provide statistically significant information. Moreover, there are some other challenges that they face like:
Shortage of trained resources
Cost of infrastructure, high-end software, and hardware
Clientele constraints like timelines, budget, and scope of work
Therefore, companies rely on outsourcing to industry experts who meet all of their clients' requirements within the timeframe and at a reasonable cost.
Skeptical To Outsource Market Research Services?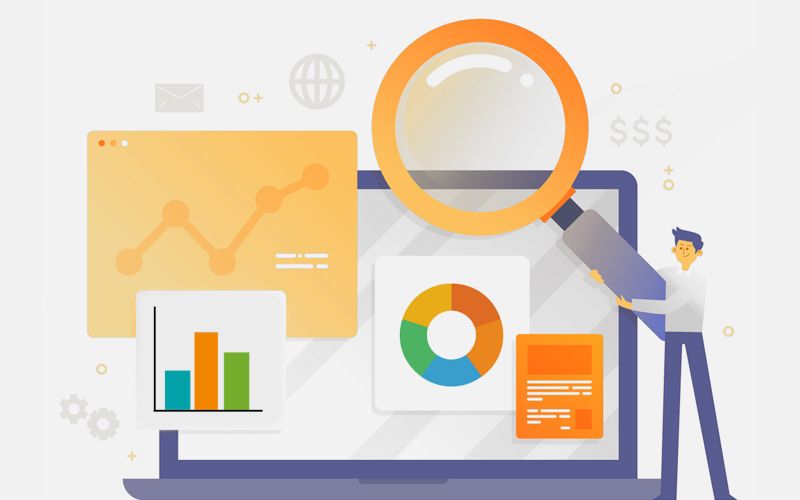 Being a market research company, it is quite natural for you to have apprehensions regarding outsourcing. The primary ones remain the time you need to dole out, the cost involved, the efforts required for the meetings, discussions, and briefings. However, if done right, it would work out in your favor to design a proper, planned and successful research strategy.
Moreover, you not only save a lot of time and effort but also have increased the efficiency of your staff. Outsourcing their tasks will free them to focus better on the core concerns of the business. Besides, it is cost-effective for companies than having an in-house team. To give you better clarity, let us look at some other primary benefits.
The Primary Benefits Of Outsourcing Market Research Services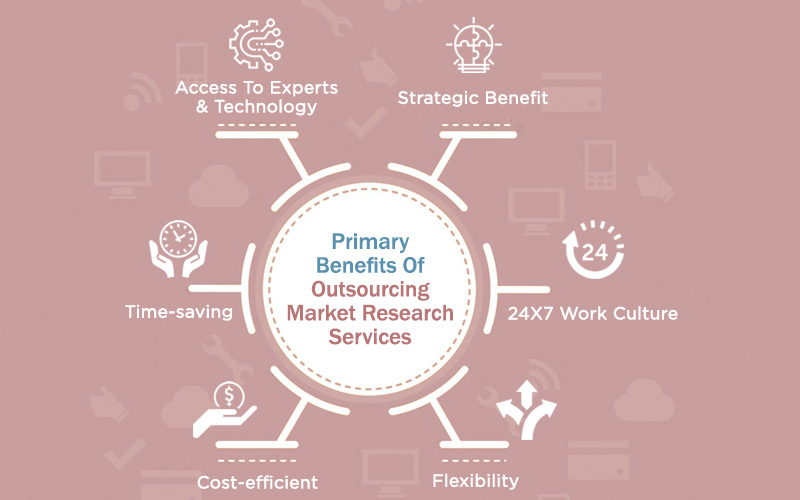 Access To Experts & Technology: Relying on a specialized research service provider gives you easy access to the most suitable skill sets. You are not only absolved of the responsibility of finding and hiring the right talent but also get the advantage of the latest technology used in the trade.
Strategic Benefit: Outsourcing a non-core business activity to a specialist will enable you to focus on your core activities. This is a huge advantage that keeps you ahead of your competition.
24X7 Work Culture: You can leverage the time zone difference to create a 24X7 work culture without having to spend a fortune on it. At the end of your working day, you can allocate the research work to your outsourcing partner. They will do the analysis even when you sleep and get you the accomplished work in a quick turnaround.
Flexibility: Outsourcing proves to be the best option if your service requirements are fluctuating. Employing full-time resources is an expensive proposition, but outsourcing gives you the flexibility to increase or reduce the size of your remotely working team as per your changing needs.
Cost-efficient: Investing in infrastructure and high-end software burns a hole in your pocket. Besides, using online tools like SurveyMonkey and Hotjar Website Surveys not only requires investment in the form of premium subscriptions but also needs trained resources to extract insightful information with these tools. Partnering with a service provider helps you save on all these costs. As your vendor is a specialized provider, they already have these tools and trained manpower to use them.
Time-saving: Conducting research is extremely time-consuming. Even the most trending and easy online research techniques like social listening take time and effort. You need to respond to conversations online, extract, track and analyze insights accordingly and more. Professionals have their own proven strategies to conduct market analysis in a seamless and efficient way. You can leverage these capabilities to drive results and boost your business growth.
Market Research Services Which You Can Outsource
Questionnaire/Web/Email Survey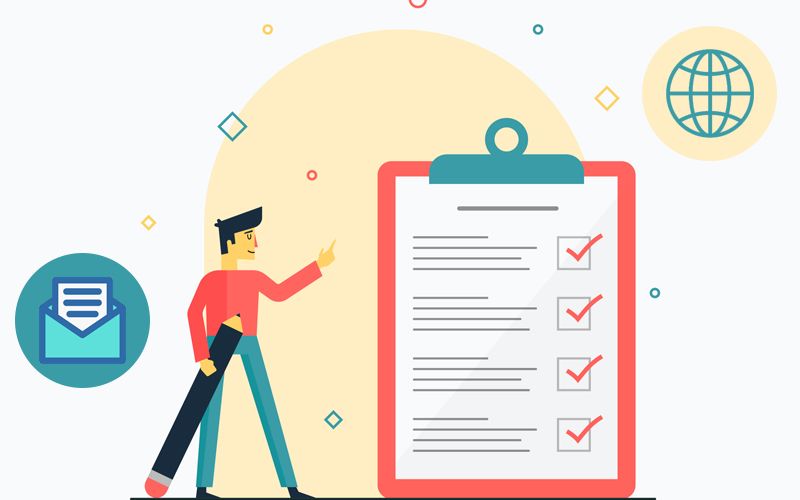 The most important part of the research is to know your audience. You need to prepare questionnaires and surveys to drive accurate results. However, making questionnaires that support your business in meeting your goals is a cumbersome task. Outsourcing gives you easy access to experts who can structure questionnaires that boost response rates and minimize errors or biases. They ensure that your questionnaire/survey is well-structured and contains all the elements that make the survey relevant to the population to be sampled.
Not just online and offline questionnaires, you can also ask for services like:
Identifying Research Objectives
Understanding Survey Respondents
Creating Interactive Questions
Drafting The Survey Forms In An Appropriate Format
Survey Programming
Online surveys are trending. Survey programming services help you to draft a professionally customized questionnaire to gather critical data that facilitates the decision-making process. It increases the participation and engagement of the respondents. Besides survey programming, you also get:
Survey Design
Survey Programming
Survey Website Hosting
Database Support
Online and Real-Time Monitoring
Rigorous Quality Assurance (QA) Process
Telephonic Interviews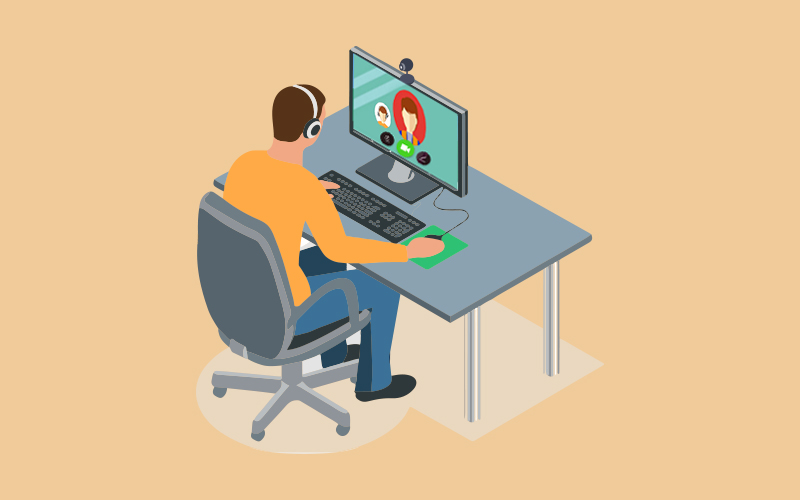 Most businesses are into telephone surveys, primarily because they are able to collate valuable data directly from their audience. Outsourcing this service will give you access to experts who will professionally conduct telephonic interviews and gather business-critical information as per your requirements. To gather pertinent information from your target market, you can leverage telephonic interviews for:
Customer Satisfaction Survey
Website/Mobile App Feedback
Political Research
Education Feedback
Employee Engagement
Event Feedback
Data Analysis and Coding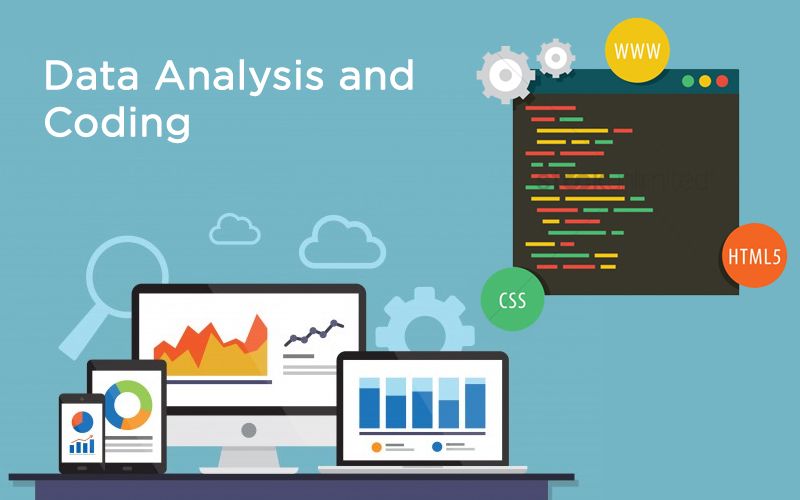 Outsourcing services are not restricted to just surveys or programming; today you can outsource even data analysis and coding reports. For ease of access and accuracy, your outsourcing partner can process you researched data by applying data cleansing, verification, and validation techniques. Your data is presented to you in your preferred file format like MS Excel, ASCII, SPSS, etc.
Visualization and Reporting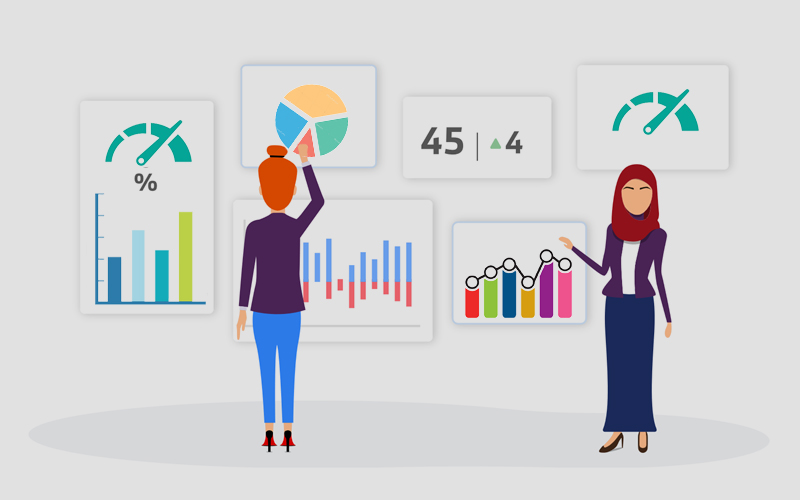 Almost every business that outsources services expects better insights and value for money. Visualization and reporting represent the extracted business-critical data in a graphical or pictorial format like reports/ presentations, infographics, and interactive dashboards, etc. This ensures that you get clear and concise findings that are meaningful and actionable. Some of the primary reporting features are:
Date Filtering
Live Statistics Summary
Bar And Line Graphs
Pie Charts
Cross Tabulation
View Charts By Page Ranges
Calculate Average In Matrix Columns
Drill Down To Specific Responses
Security Level For Reports Views
Verbatim Coding Services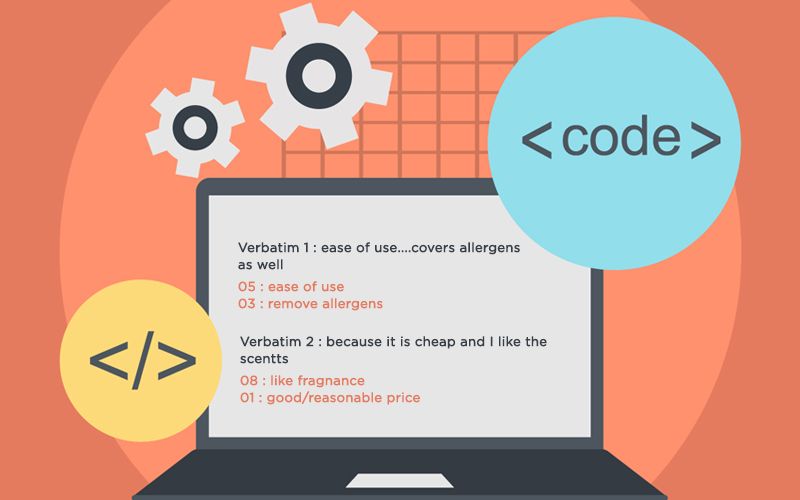 Verbatim coding services allow you to get actionable insights easily even from open-ended responses. The data is generally stored in survey forms, CRM software, IVR systems, customer records, social media platforms or customer feedback systems. Such data having open-ended responses, be it in the form of words, sounds or images, are assigned numeric codes and converted into valuable information. It helps to understand the opinion of the target market and make strategic business decisions.
Some of the primary open-ended responses and unstructured data for which you might require verbatim coding are :
Text From Online Surveys
Customer-feedback Systems
Phone Surveys
Handwritten Answers To Paper Surveys
Social-media Text
Text From CRM Systems
Voice Recordings From IVR
Images
Conclusion
Outsourcing market research is a smart decision for both fledglings as well as well established businesses. Apart from accurate and comprehensive reports, this business practice also offers numerous other rewards. They include faster and reliable data collection, complete access to advanced technologies and more. Data research experts have specialization and hold extensive experience in delivering services to businesses across diverse domains and niches such as:
Information Technology,
Media and Telecommunications,
Banking and Finance,
Medical and Healthcare,
Real Estate,
Legal, and more.
Partner With SunTec Data To Outsource Market Research Services
To learn more about our comprehensive range of services, please drop an email to us at info@suntecdata.com and get assistance from our market research consultants.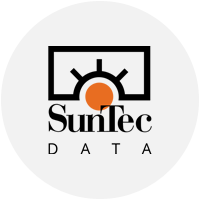 Brought to you by the Marketing & Communications Team at SunTec Data. On this platform, we share our passion for Data Intelligence as well as our opinions on the latest trends in Data Processing & Support Services. Join our mailing list to stay updated.