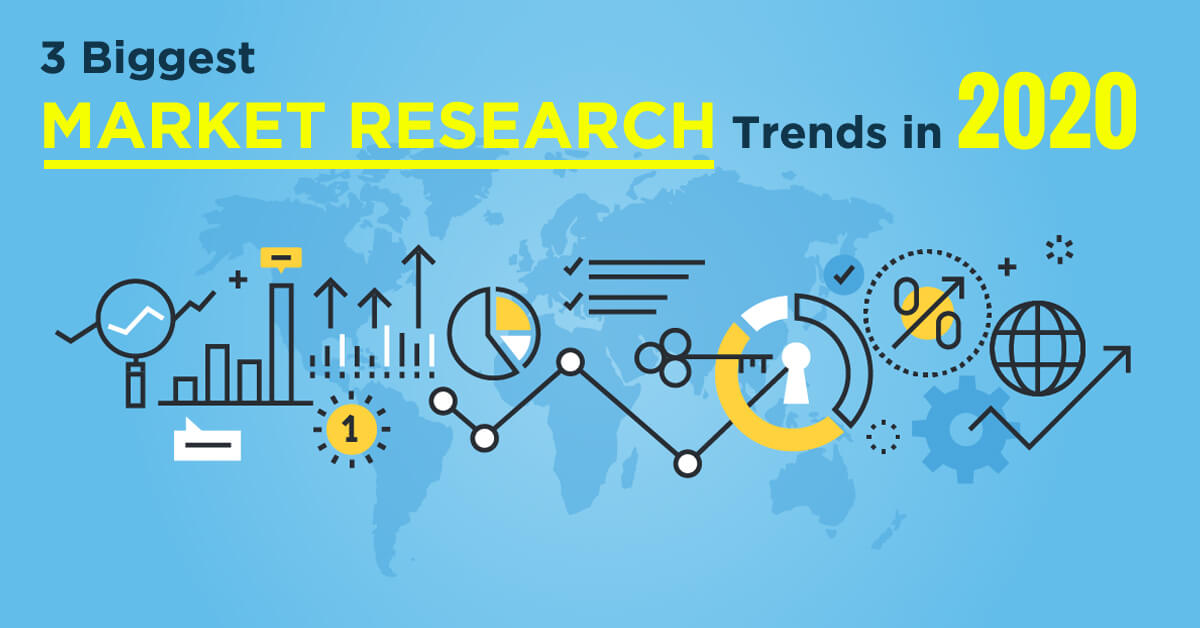 Being market research consultants, we frequently observe new technologies that aim to reshape the industry. While not all succeed, there are a few outstanding upgrades every year that become integral to the entire business intelligence process.
2020 also has its fair share of such trends!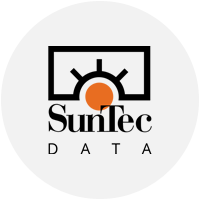 Brought to you by the Marketing & Communications Team at SunTec Data. On this platform, we share our passion for Data Intelligence as well as our opinions on the latest trends in Data Processing & Support Services. Join our mailing list to stay updated.