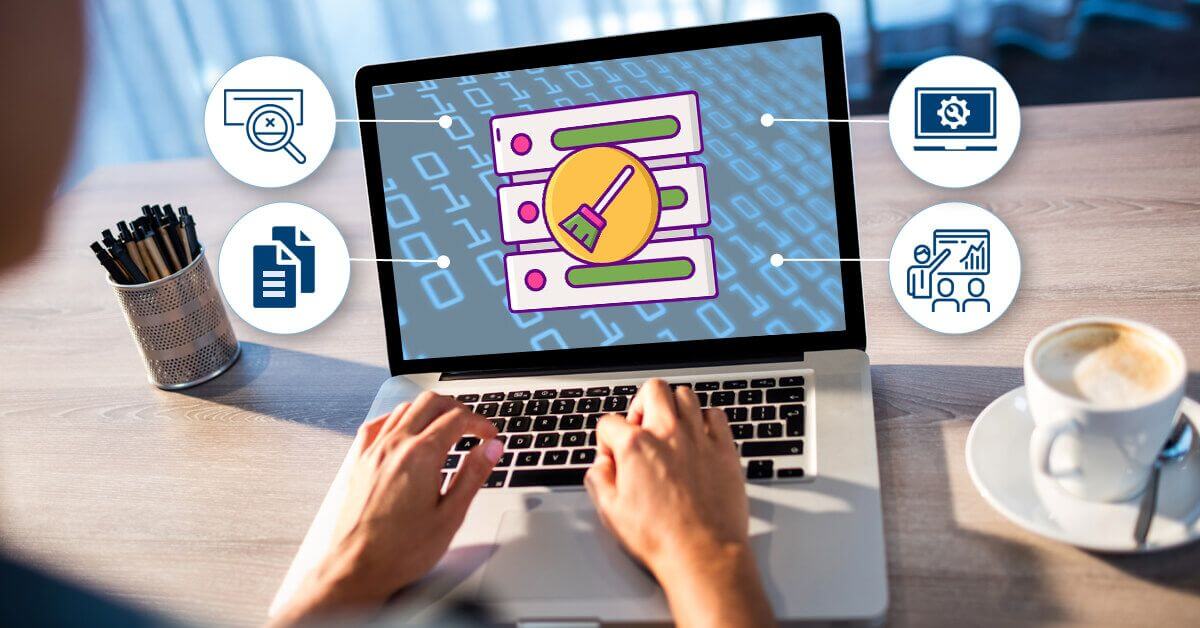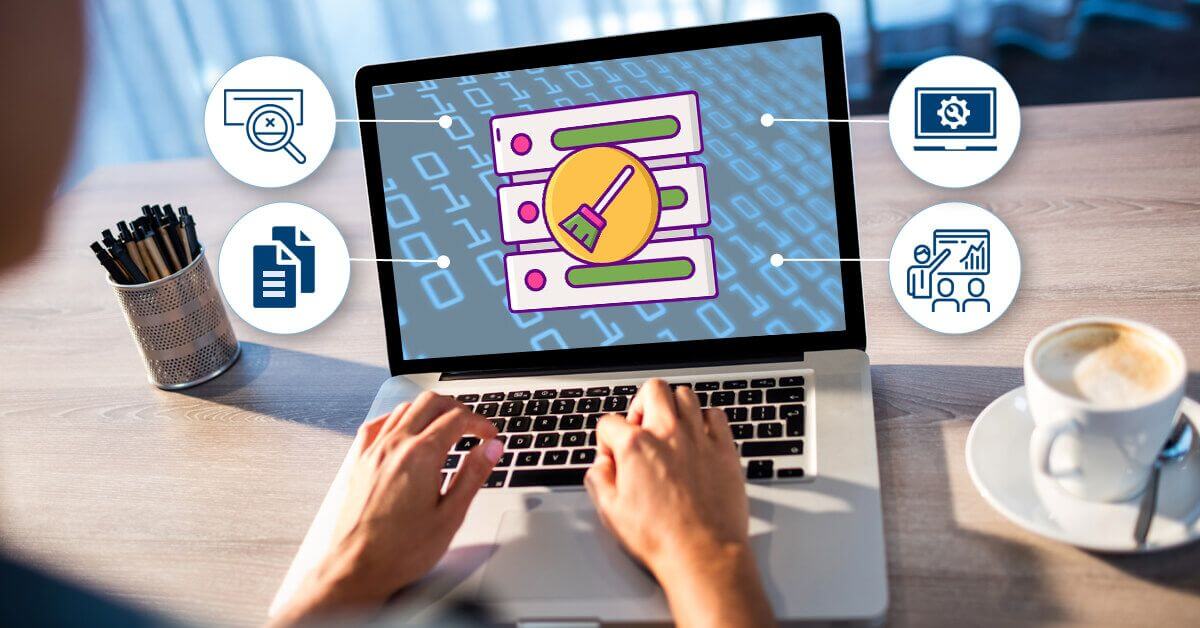 No matter how big or small a business you are, you cannot imagine sustainable growth without the support of data. Rather it would be apt to say that modern businesses are driven by data. In a scenario where data has become the main engine of growth for industry verticals across the board, its quality has become more important than ever before. This is simply because consistencies in data invariably lead to anomalies in analysis and in turn wrong outcomes. When inaccurate data can have such a huge impact on your business, data cleansing services become a necessity for you. Data cleansing is the process of rooting out inaccurate entries from your database calls for specialized skills and access to the latest tools and technology.
In this write-up, we will try to understand the process of data cleansing, the various steps involved in it and the benefits of embracing this business practice.
In layman's terms, data cleansing is the process of identifying erroneous entries within a data set and correcting them using manual and automated tools. The objective of this practice is to make the data error-free, and usable. The process also ensures that the errors once identified are not repeated in the future.
Before delving deeper into the nitty-gritty of data cleansing, it makes sense to be aware of the groundwork that you will have to do to fully leverage its benefits. First of all, you should identify the goals of undertaking this exercise. Constitute a team of all the stakeholders and discuss with them the issues they face due to inconsistent data. Such brainstorming sessions will allow you to single out your focus point and the top metrics in your database that need correction. Then you can draw a blueprint of how exactly you want to cleanse your data. If you do not want to dissipate your resources and time on this non-core but critical business activity, going for the services of data cleansing companies is also a great idea.
Now that we have a fair understanding of the significance of data cleansing services for businesses, and have done all the groundwork, let's find out the top four things you should consider while cleansing your data.
Identify Patterns In Errors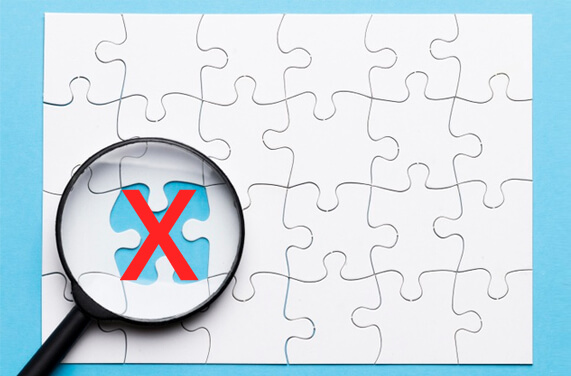 While taking up data cleansing your main aim should be to identify the patterns of errors. This approach not only allows you to find the origin of inaccuracies in the data but also gives you an opportunity to fix the anomalies for good. While most of the errors in data occur in the capturing phase, a number of inconsistencies creep in during the processing phase as well. By following a structured approach and with a focus on the sources of errors you can cleanse your data more effectively.
Control Duplication With Standardization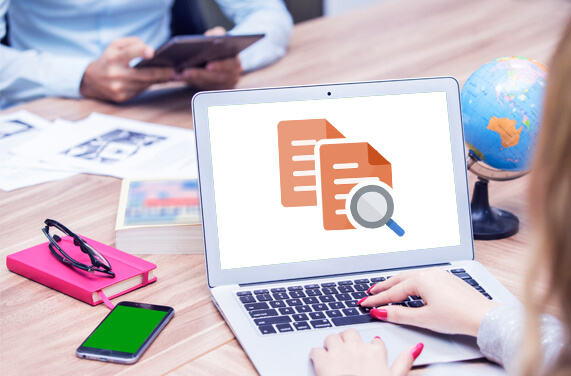 Duplicate entries in a database are a major hindrance to any business. In some cases, duplicate data renders the whole database ineffective. For example, if you are using both CRM and ERP to capture customer information, you are bound to have a lot of duplicate entries in your database. Processing information from such entries is time-consuming and often leads to undesired results. To keep such double whammy at bay, you must incorporate standardization in your data cleansing process. All it takes is a good understanding of data entry points and choosing a standard for authentic data. If you are not an expert on this process, it's in your best interest to go for data cleansing services of a reputed vendor.
Leverage The Latest Technology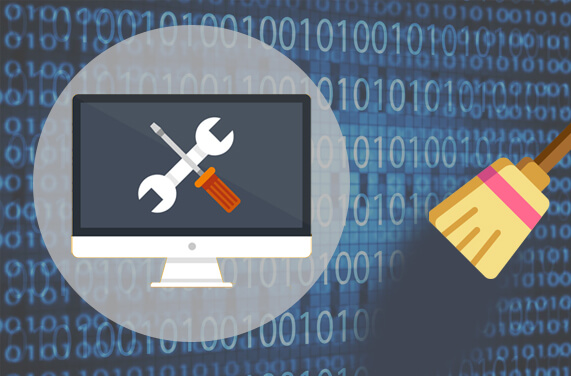 When it comes to data cleansing, businesses often go in for conventional methods. While this approach does yield quality results, a lot of your productive time and resources are wasted in manual processes.
Over the years data sciences have evolved rapidly and now offer a host of automated tools that give excellent results. Artificial intelligence (AI) or machine learning tools cleanse that data and at the same time prevent erroneous entries in the future, thus minimizing your expenses on data cleansing.
Train Your Team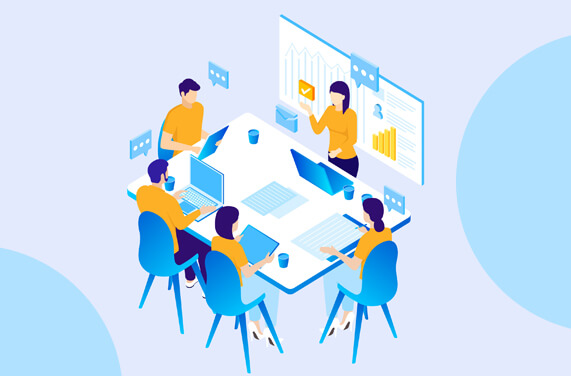 Once you are through with the data cleansing process, make sure that you communicate the new standards of data capture to your team. If necessary, train them to maintain the standardized format throughout the data capture process.
When your data capture and processing team are on the same page about the health of the database, you will be able to keep your data in good health for a longer time.
Performing data cleansing at regular intervals does keep your data in good health, but if you are doing this exercise too often, it means you are dissipating your valuable time and resources on a non-core activity. In such a scenario, it makes sense to outsource your data cleansing services to a reliable vendor. They not only do this labor-intensive and costly task in a cost-effective manner but also ensure good health of your data for a longer time.
SunTec Data is a reputed name in the data processing and management arena that you can rely on for all your data-related services. For more information on our services feel free to write to us at info@suntecdata.com.