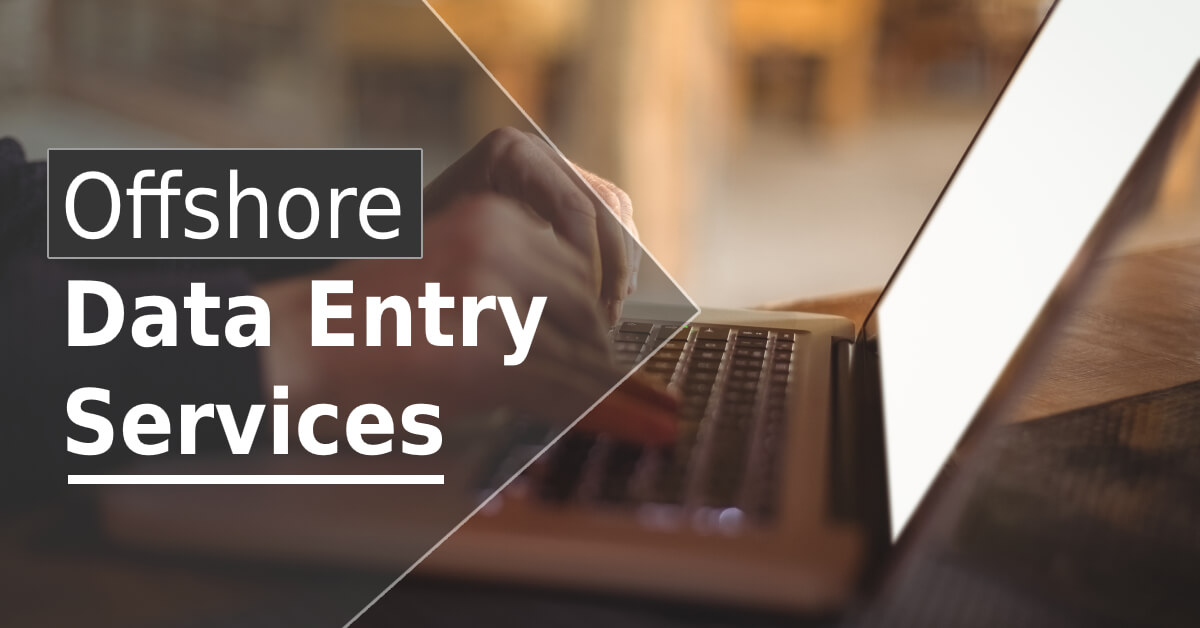 In the wake of Covid-19 pandemic, there are many challenges faced by enterprises hindering the ongoing processes, data management being one among them. And in order to counter this hindrance, hiring a data entry specialist is a viable option to go for. With an entire sea of data entry companies in the industry, it can get quite arduous to choose and settle down on a specific service provider. So how can you clear the clouds and find a reliable data entry company that sails your business through the Covid-19 pandemic?
Let us find out!
Though you might find it difficult to pick one out of a gamut of data entry companies prevailing in the industry, you can always look for the one that works best for you! SunTec Data being a renowned data entry company that can help you sail your business through these difficult times.
Going online has gained prominence and has become the need of the hour. And in this digital era, businesses are left with no choice but to head towards digitization of all their data and processes. Our data entry experts are committed to transform all your data into reliable, digitized formats and save a great deal of time and money.
Here's how SunTec Data helps you cut through the noise during these unprecedented times:
Connect With Us
Why worry about your business data when you have SunTec Data to your rescue? The data entry specialists at SunTec Data are highly proficient in enhancing the data quality, helping you transform the data into most valuable insights. Feel free to get in touch with us at info@suntecdata.com and make the most out of our professional data entry services.