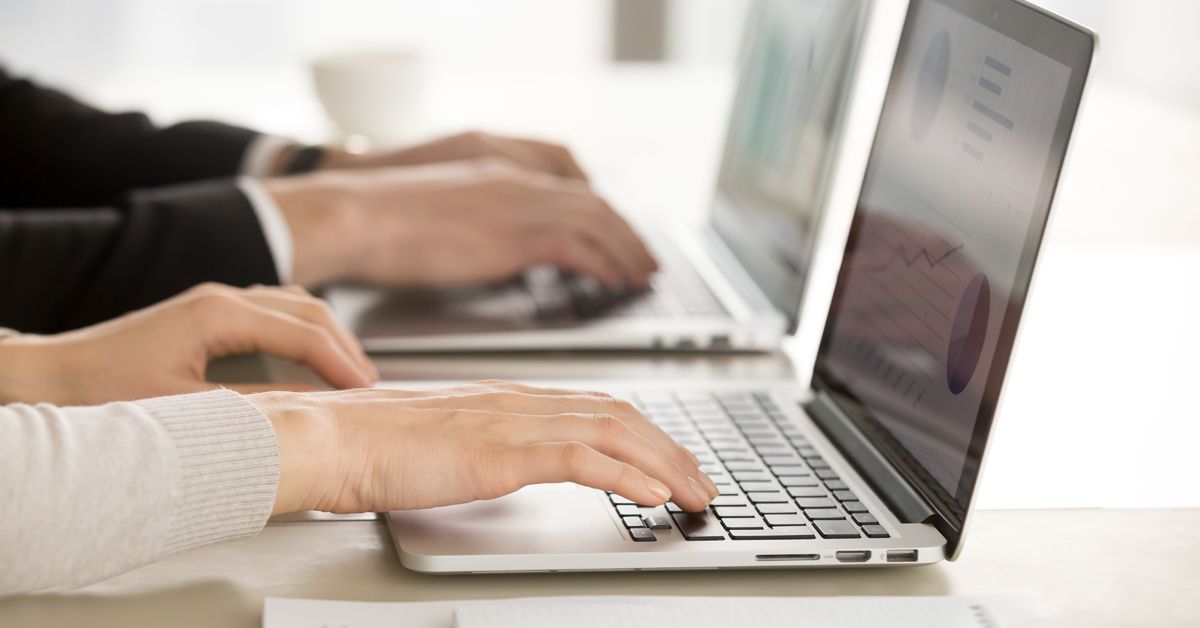 Businesses, big or small, produce huge amounts of data every day. This data should be preserved, maintained, and processed so that it can be put to good use. But since this data is vast, handling and maintaining it on your own could be next to impossible. The best way that most of the businesses adopt is outsourcing data entry to a company that can easily take care of everything related to business-critical data.
However, before you follow suit, and go ahead with outsourcing, you must know all about data entry – its importance, benefits, and the right way to go about it. So, here are some questions that you should ask to get a clearer insight into data entry outsourcing.
Okay, but why the fuss?
Data is a valuable asset to a business. And the very same business data can come in handy when you're to make important business decisions. Apart from the latest trends, you'll also require some information from the past to base your future decisions, right? But how would you be able to do that if you don't preserve data? The only way to manage your data all in one place and in a single, easily accessible format is data entry.
Now, this data is unlimited. Handling it all by yourself is next to impossible. Even if you do, you won't be able to handle it right, since you're no expert. The solution? You need to outsource data entry to a professional who can easily manage and process your data in the minimum amount of time.
Here's why outsourcing data entry is a hot topic and why you ought to be doing it:
You don't have the time

Data entry is very important, yes, but it is still a non-core business task. And let's be real, you can't afford to sit and enter all the data by yourself. Because if you do, the other core tasks that need your attention will suffer. This will definitely have a bad effect on your business. But the good news is that you don't need to get into it. You can simply outsource data entry to a company and continue focusing on the more important things.

You can't (or don't need to) afford it

Data entry is a time-consuming task. Since we are clear on the fact that you can't do it by yourself, you might think that hiring an in-house data entry team will suffice. But actually, doing that will cost you much more. Put together the cost of infrastructure, training, resources, salaries, etc. and you'll know. Why bother when you can easily outsource and save up?

You want to be productive

The sole purpose of data entry is to manage data and be productive to fetch desirable results from it. If you decide to do it yourself, you won't be able to produce quality results at a good pace. Whereas outsourcing data entry will prove to be much more helpful since your data will be handled by professionals.
Hmm, what type of data entry tasks can be outsourced?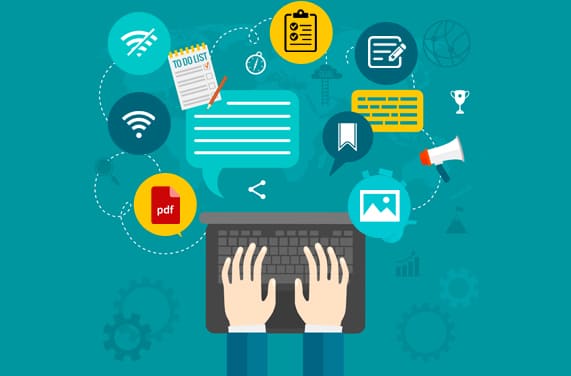 You can outsource the following types of data entry tasks:
Entering data from multiple sources into an online database
Updating CRM/ERP
Entering customer feedback online
Web-based catalog building
Entering offline data from one format to another
Collection of data from various offline sources
Entering data into MS Word, Excel, CSV, etc.
3. PDF data entry
Capture information from multiple PDF files
Entering the data into an easily accessible format
Converting PDF text or entering PDF data into Word, Excel, etc.
4. Survey/Questionnaire data entry
Easy access to useful information and data for surveys in a preferred file format
5. CRM data entry
Managing and updating CRM software
Entering online/offline data into any CRM system such as Salesforce, Microsoft Dynamics, Oracle, etc.
6. Forms data entry
Fetching data from all types of forms
Entering the data into a preferred format
7. Yellow pages data entry
Gathering relevant information such as name, email, address, contact number, etc. from yellow pages
Entering the information into the required format
Retrieving relevant information from images
Creating a dependable database and entering all the relevant information into it
9. Printed/handwritten data entry
Collecting data from printed or handwritten documents
Converting/entering it into electronic data into a data management system
10. Check data entry
Managing checks and bank statements
Entering information from checks into a suitable format with utmost accuracy.
11. Invoice data entry
Capturing information about a purchased product or service
Entering the data into a file accurately
Wow! How will this benefit my business?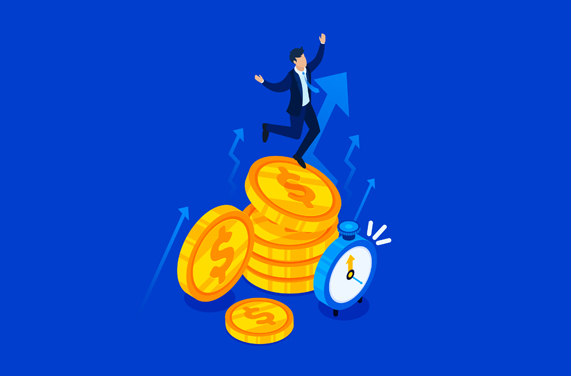 Here are some of the most important benefits of outsourcing data entry:
Quality of work

When you outsource data entry, you get quality results. This is because data entry professionals are highly experienced in this domain and have all the know-how of data entry and management. As a result, they are able to deliver error-free results, thus improving your data quality.

Cost-effective

Outsourcing data entry to online data entry companies is, in fact, very cost-effective since it costs a lot lesser than hiring an in-house team. So, you save up on a lot of money which is best put to use for other business tasks.

Better turnaround time

It also saves you a lot of time since data entry experts use the latest software and technology, with the help of which they get the work done in better turnaround time. Also, if you outsource data entry, you are left with much more time to focus on other important issues for your business.

Competitive advantage

When you outsource, you get quality of work as well as more time, which can be utilized to come up with better strategies for your business. As a result, you stay ahead of the competition with quality data at your disposal that can help you make better business decisions.

Great! How do I do it?

Before going for a data entry company, you'll need to consider a few things to make sure that you choose the right one. Here's what you should look for:

Go through the data security standards of the company. Research and find out if they are ISO certified or not and look for the security protocols they follow. Make sure that your data doesn't fall prey to unauthorized access and is safe with the company you choose.
Study the company's past clients' testimonials and find out more about the quality of their service. Look for things like turnaround time, credibility, availability of customized services, etc.
Keep the service cost in mind. Analyze the cost of service for different companies and go for one that suits your budget the best.
Check to see if the company uses the latest software and technologies since that will largely affect your data quality as well as the time in which you receive the results.

So, these are a few questions (and answers you must expect) that you should always ask before outsourcing data entry. It's all about finding the right company. Make sure you have the requisite know-how and are able to choose the best one out there

SunTec Data To The Rescue

Data entry professionals at SunTec Data are highly proficient in dealing with data entry and managing it in a specified format with accuracy. Just write to us at info@suntecdata.com and we'll connect you with one at the earliest.