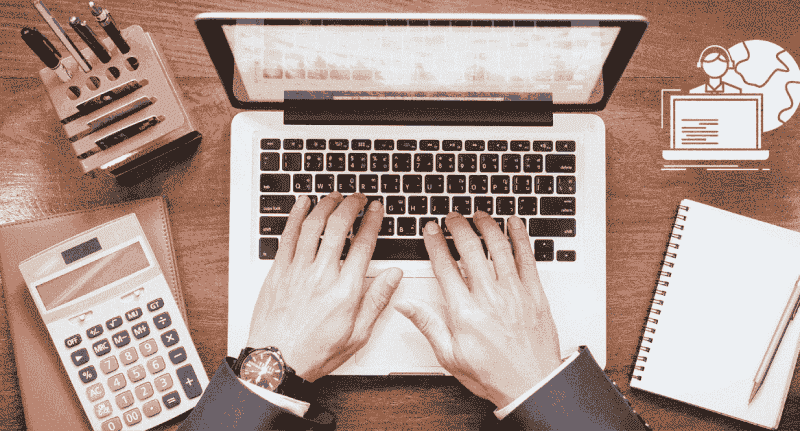 Quality data organization is the foundation of running a successful business, more so when it is an online business. Good business decisions rely on high-quality and refined data sets. But for this, you need to have access to organized, labeled, and maintained data at all times. This gives rise to the demand for superior data entry services.
As businesses extend, the volume of data also increases. Sometimes, business data increases due to seasonal surges also. We know data entry is an ongoing process. It is time-consuming but should be meticulous too. In such cases, a full-time in-house team may not be the best investment. So, most companies often handle their data entry requirements by outsourcing data entry projects to a reliable provider.
Here is a guide that covers everything you need to know about data entry outsourcing, an activity that can add value to your business in a myriad of ways:
What is data entry outsourcing?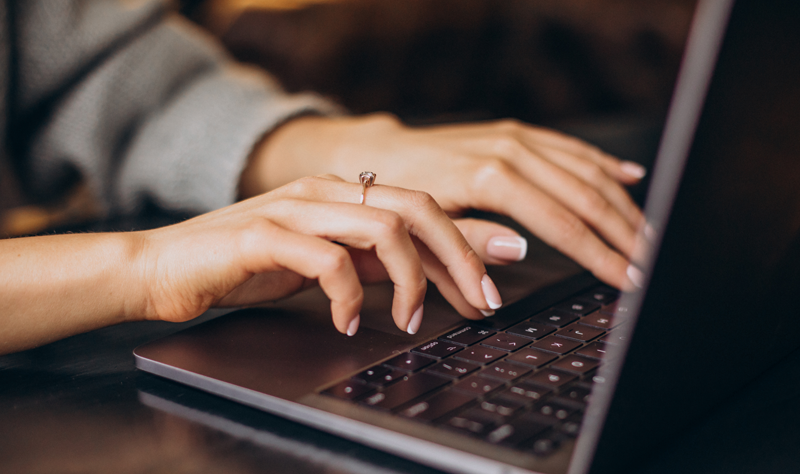 Hiring a third party to transcribe data records in a digital format is called data entry outsourcing. The third-party provider is usually located offshore. Offshore outsourcing providers can bring in several business benefits like cost-efficient services, flexible packages, and the advantage of time zone difference.
Why should I partner with a data entry outsourcing company?
Managing an in-house team that handles sensitive business data can be a task. You will have to hire the right resources that will match your requirements. This itself can consume a significant amount of time and money.It has several factors like; if the resources have experience or not, how they keep themselves updated with the latest changes in the field, etc.
Not to mention, there is also a constant risk of data theft. An in-house team also has monetary consequences too. They include salaries, allowances, renting a larger space, utilities, etc. Given these challenges, most organizations opt for a data entry outsourcing company.
What are the benefits of outsourcing data entry projects?

When you outsource data entry requirements to an offshore provider, you can enjoy peace of mind that lets you concentrate on the core areas of the business. Outsourcing has several positive features from a business angle.
1. Skilled resources
There is a lack of skilled data entry experts. However, a data entry outsourcing company will always have the best resources in the industry as it is their primary goal to offer premium services to their clients. Outsourcing companies usually house expert data entry professionals with years of experience. They understand the demands of the industry and have the necessary training. Hence, they can deliver high-quality results within the committed time.
2. Sophisticated software
Relying exclusively on manual data entry is no longer a viable option. Handling large volumes of data demands advanced software and buying them in-house use can burn a hole in your pocket. They are expensive, and like most software, they may run out of use even before you break even. But, with a data entry outsourcing company, you can access the best technology at a fraction of its cost.
3. Reduced expenses
Outsourcing is an excellent way to avail of superior quality services with minimum expenditure. As discussed above, you can get the best resources and technology without any investment. Such advantages help you get the work done in time without any errors. This, in turn, helps with your business and marketing time without any roadblocks.
What kind of data entry tasks can I outsource?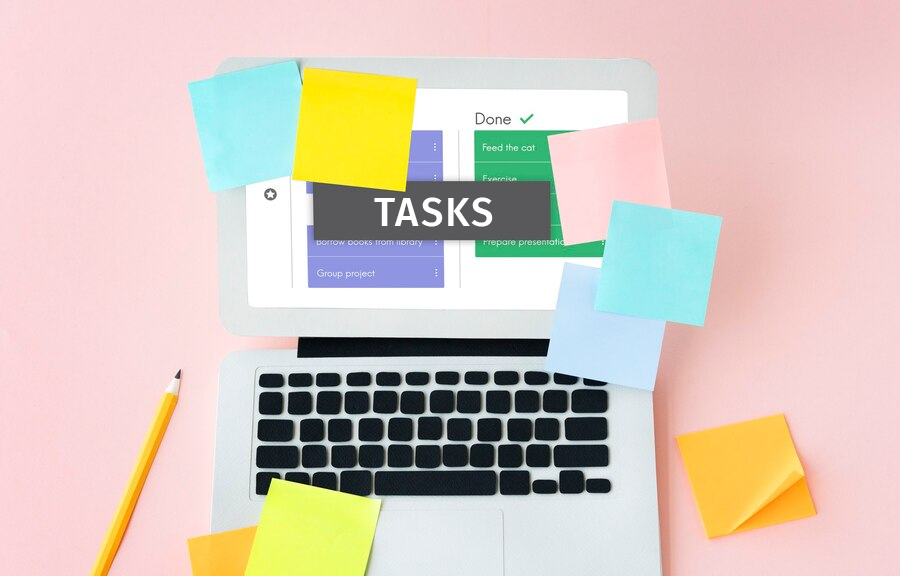 Data entry is an expansive area. It encompasses different tasks, and you can outsource whichever you like. Some data entry tasks that you can easily handover to an outsourcing partner are:
Handwritten data entry
PDF data entry
Manual data entry
Image data entry
Product data entry
Foreclosure data entry
Appraisal data entry
Other than these services, you can also go for accounting data entry, human resources data entry, marketing data entry, customer services data entry, and other similar ones.
How to spot a suitable data entry outsourcing company?
There are so many outsourcing providers in the market that finding the right one can be overwhelming. Here are a few tips that cover some of the important areas which will help you nail the perfect partner to outsource data entry requirements.
1. Flexibility
Flexibility is an important quality of a good outsourcing provider. Find out if the provider is accommodating enough to suit your project requirements. Flexible and customized packages ensure that you get the results that match your requirements.
2. Tracking and monitoring
A tracking and monitoring solution is crucial to ensure a smooth journey with an offshore outsourcing partner. There should be real-time periodic updates that will help move the project in the right direction without any delays.
3. Response to emergency requests
Although project requirements are outlined prior, there can always be last-minute changes. A good data entry outsourcing company should be willing to accommodate such requests so that both parties can continue to do business without any loss.
4. Data security
Data security is of paramount importance today. Make sure that the data entry outsourcing company you hire has the necessary certifications that validate their commitment to data privacy. You can also request that the resource sign an NDA before they start working on the project.
Looking for a reliable data entry outsourcing company? You have come to the right place!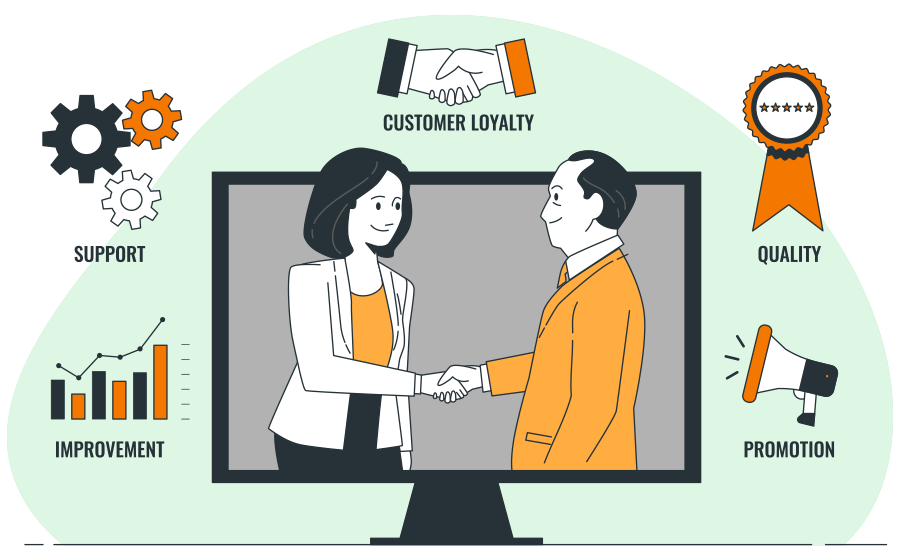 SunTec Data is a reputed name in the IT industry that has been offering premium quality data outsourcing services since 1999. We are an ISO 9001:2015 certified organization for quality management systems. Each of our clients has gained tremendous business acceleration with our accurate and high-quality services. With an industry presence of over 14 years, we have catered to the diverse needs of over 700 clients belonging to different verticals.
So, hand us your data entry outsourcing requirements and witness our experts organize your data with state-of-the-art solutions for easy use in the future. To take this further, drop us a mail at info@suntecdata.com today.