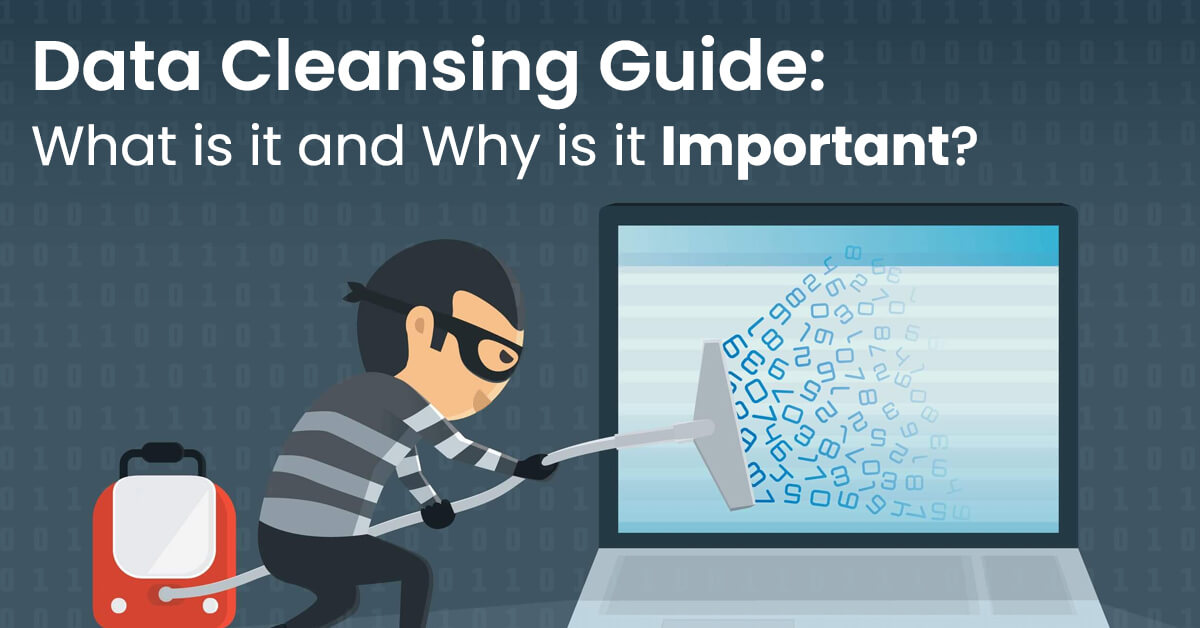 With most industries relying on data today for their business growth, data has become one of the most critical assets in the 21st century. However, ensuring data accuracy and quality is one of the biggest challenges for organizations of any size today.
The fundamental problem with data quality is fairly straightforward. If your data is of low quality, then the decisions taken by your organization, based on that data, will be worthless. Thus, data cleansing or cleaning is critical to ensure an acceptable level of data integrity which will ultimately lead to high-quality data and better decision making.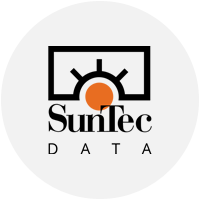 Brought to you by the Marketing & Communications Team at SunTec Data. On this platform, we share our passion for Data Intelligence as well as our opinions on the latest trends in Data Processing & Support Services. Join our mailing list to stay updated.