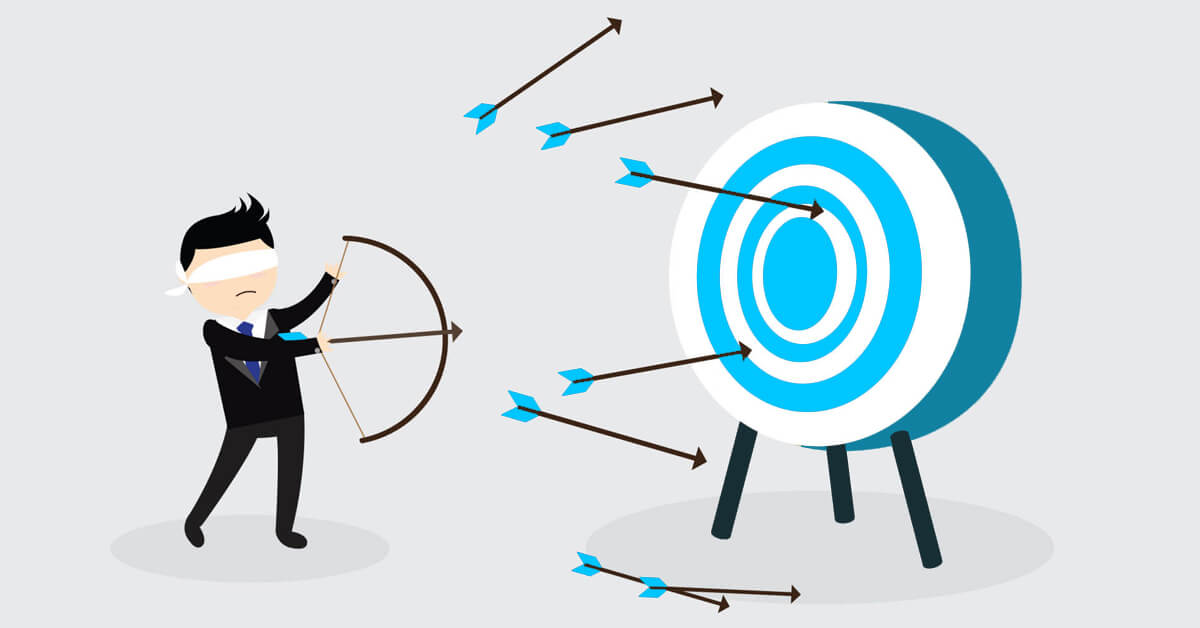 Data is of utmost importance for businesses, primarily because it comprises business-critical information on which they base their key decisions and strategies. Erroneous data invariably leads to poor or uninformed decisions, revenue loss and a negative impact on business.
Studies show that data entry has a standard error rate of 6.5% in most datasets. Indeed, because when you have huge volumes of data to be entered on a daily basis, there are fair chances of discrepancies creeping in.
No matter how many data entry specialists you have in your team, errors in data entry are bound to happen. And, this could negatively affect your business processes.
Hence, it is necessary to maintain accuracy in data entry. But, how can you ensure that your data is error-free? Here are some exclusive tips that can significantly improve the accuracy of your data entry.
Know The Sources Of Data Inaccuracies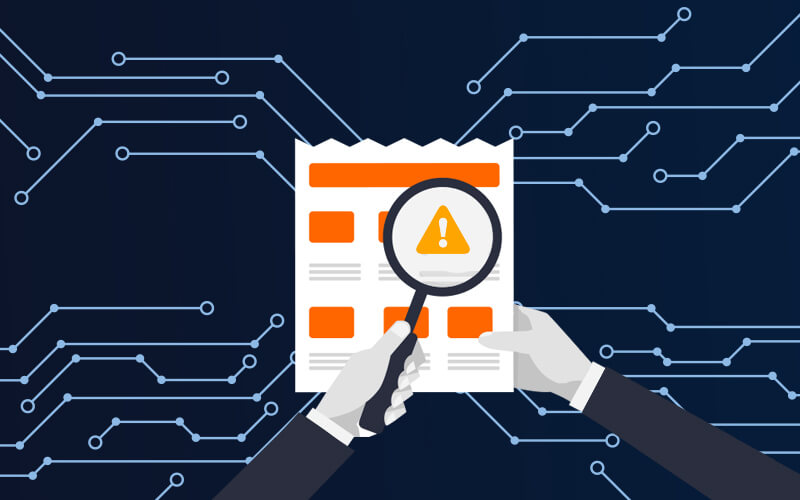 Your data may become erroneous due to several reasons ranging from inputting incorrect values, data migration, to time-bound changes such as a change in marital status, and address, etc. Thus, prior to entering data into the database, identify the sources, be it internal and external. If the data source is not accurate, the outcome of that data will not be beneficial to your business.
Finding the source of data inaccuracy and fixing it will ensure that the data you are about to process is reliable and of good quality. Sure, this task is tiresome and time-consuming. You can save your valuable time and resources by outsourcing the task to data entry experts. This smart business decision will also save you precious dollars.
Software Tools And Resources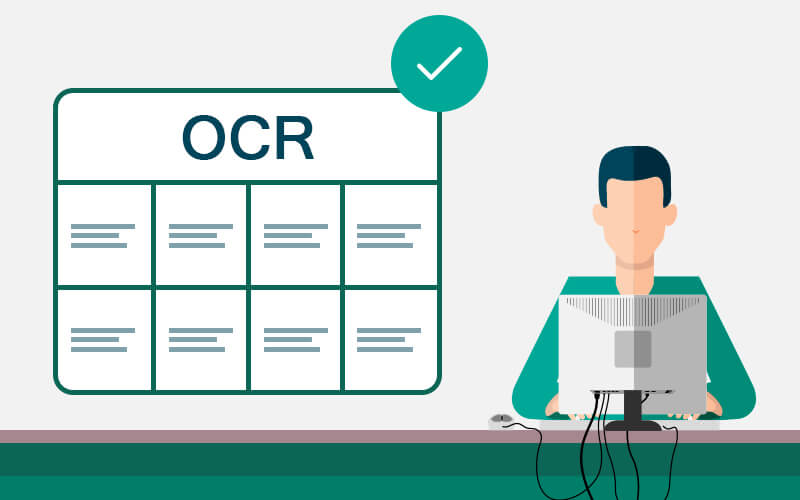 To make the data entry process easier, there are various software like Intelligent Character Recognition (ICR) and Optical Character Recognition (OCR). You can use these technologies to your advantage to simply reduce the workload.
These tools not only absolve you of manual data entry but also review the entered data and suggest corrections then and there. Lesser typing results in fewer mistakes and the team gets more time to analyze the data. You can even customize these tools as per your organization's requirement.
Structure A Sustainable Solution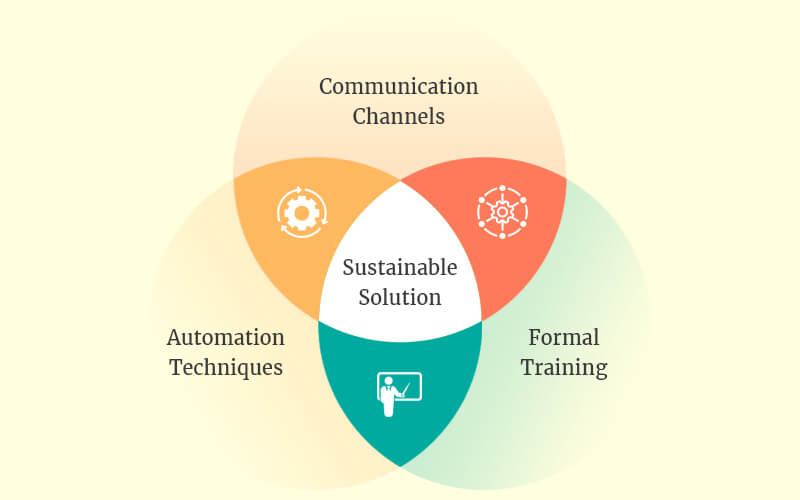 Constant variations in data require continuous efforts in terms of maintaining data quality. One-time data correction or verification techniques cannot be considered as sustainable solutions. Start working towards a more sustainable data entry process by applying the right techniques through automation.
Automation techniques provide faster and more efficient data entry and eliminate the chances of errors. Besides, proper communication channels and formal training for data entry operators will also contribute positively to the overall sustainability of the process. It maintains the quality of data and makes your workflow smoother.
Work Environment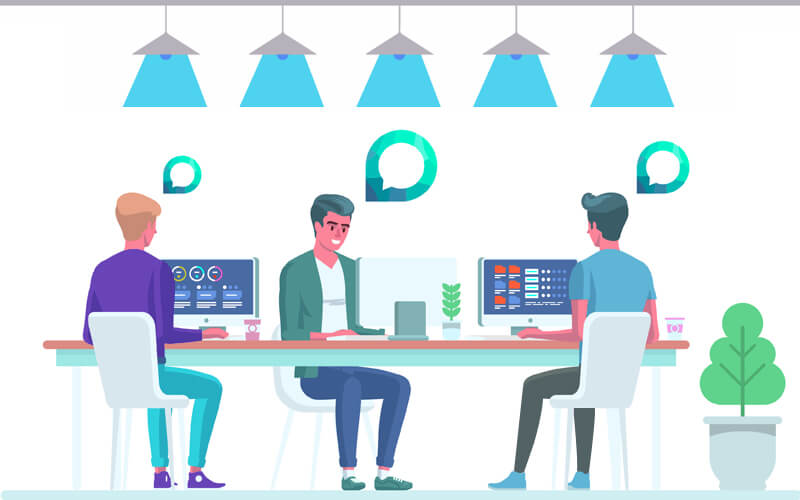 Though data entry is not a creative job, it requires a lot of focus and speed. Thus, it requires a comfortable working environment with minimum distraction. This will help data entry experts to focus better and maintain the accuracy of data while inputting it into the database.
Organizations can provide such a healthy environment in the form of ergonomic office furniture and amiable work culture. This will not only boost employee morale but also improve their productivity and efficiency.
Avoid Overloading & Time Constraints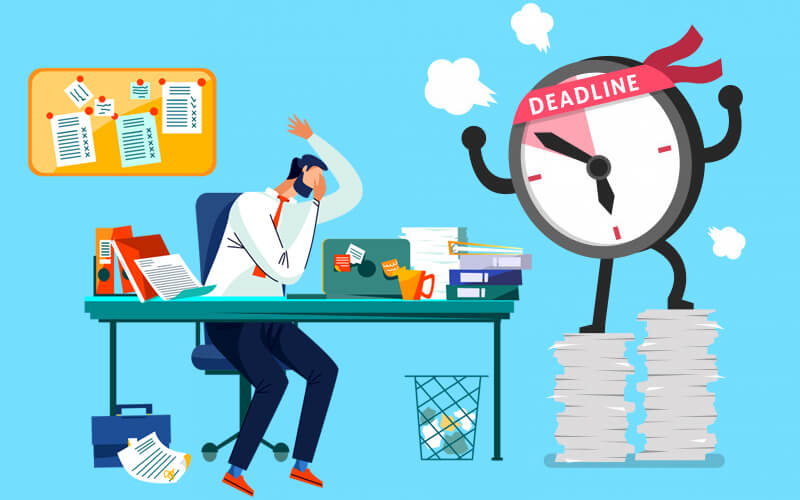 Often organizations pressurize employees to speed up the data entry work to achieve the set targets. However, one must ensure that the team is not under pressure to achieve unrealistic targets. Sure, employees should work at a specified pace to achieve desired results in a time-bound manner. But, there is a limit to every task that a person can do in a day.
Overloading your staff or rushing them through the process will only increase the stress. And, this will eventually result in errors. If there is more work, it is better to outsource data entry services to professionals. Experts ensure that your tasks are completed on time and with utmost accuracy.
Data Entry Accuracy Standards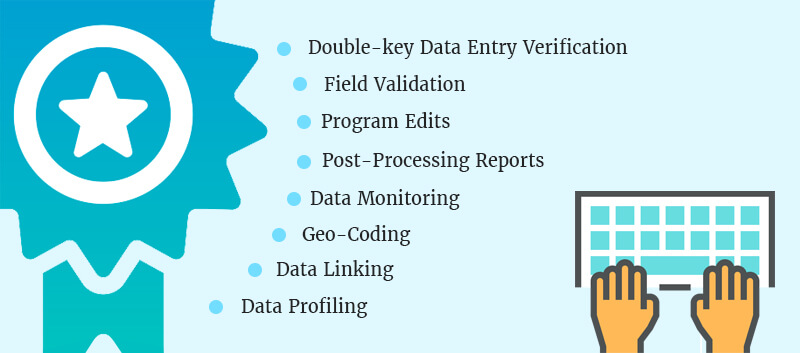 Adopting data entry accuracy standards ensures that the data you are working on conforms to predefined standards. You can include double-key data entry verification, field validation, program edits, post-processing reports, data monitoring, geo-coding, matching, linking and data profiling, etc. This significantly contributes to improving the quality of your data.
Besides the above-mentioned points, businesses should build an efficient system of reviewing and double-checking the entered data. Having data entry specialists to check the inputted data will help to identify and remove even those errors that might creep in even after following the data entry accuracy measures. However, companies that find this task tiresome and demanding, outsource it to industry experts who meet all of their requirements within the stipulated time frame and at a reasonable cost.
Partner With SunTec Data For Data Entry Services
Facing challenges to maintain an accurate database? Get a cost-effective data entry solution. Drop an email to info@suntecdata.com and get a free consultation on data entry accuracy from specialists.