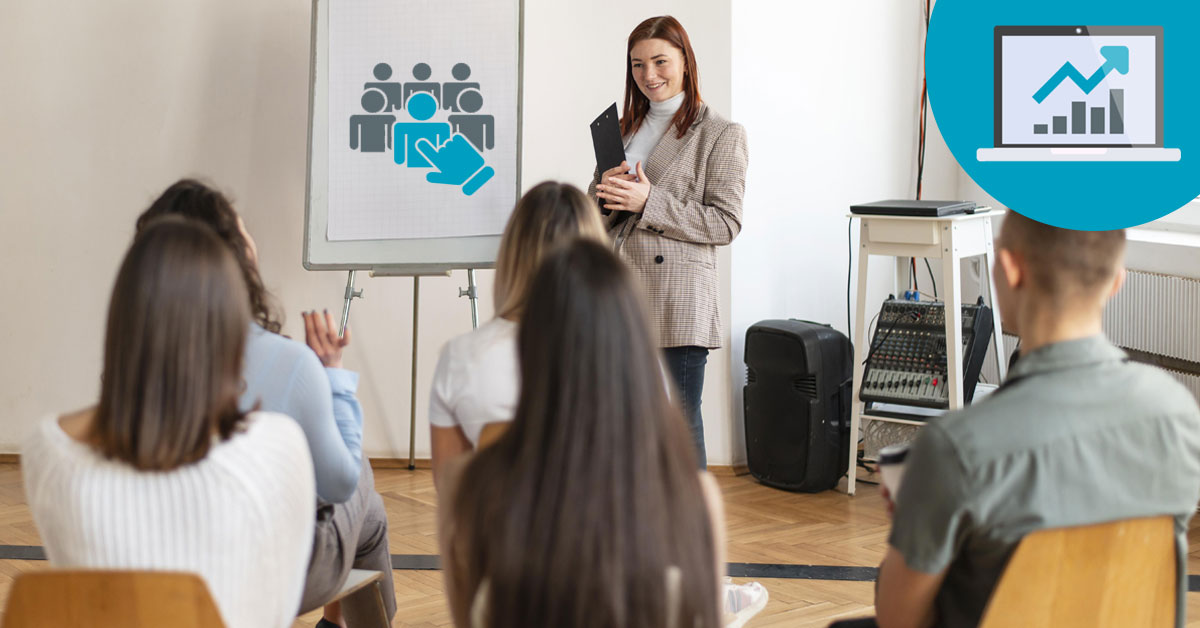 What exactly is lead qualification?
Profits are the main driving force for businesses. In B2B, the client is the most important factor. You spend a lot of money trying to acquire quality clients. But what if you had the leads with more chances of conversion than nought? Ever heard of lead qualification? No? Well, then you are at the right place.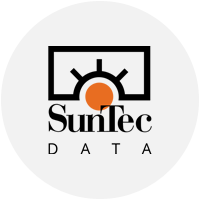 Brought to you by the Marketing & Communications Team at SunTec Data. On this platform, we share our passion for Data Intelligence as well as our opinions on the latest trends in Data Processing & Support Services. Join our mailing list to stay updated.