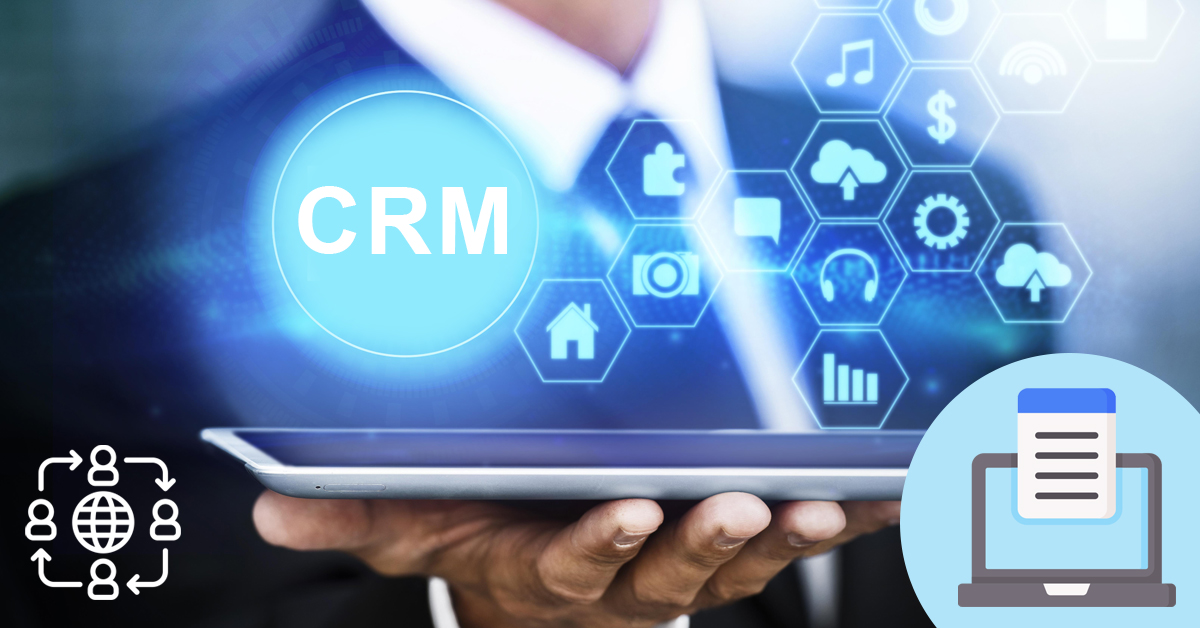 Why Go With Outsourced CRM Data Entry Services?
The saying goes that the customer is king as it is their activities with a business that leads to its sustenance and growth. How a business manages its approach towards them determines how much they'll approach the business ultimately. Fortunately, the digital age has granted a path to that end in the form of CRM's. But those CRMs can't function properly with the right kind of data in them. That's where CRM data entry services help with their expertise in adding the right data in the best way.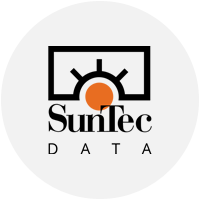 Brought to you by the Marketing & Communications Team at SunTec Data. On this platform, we share our passion for Data Intelligence as well as our opinions on the latest trends in Data Processing & Support Services. Join our mailing list to stay updated.