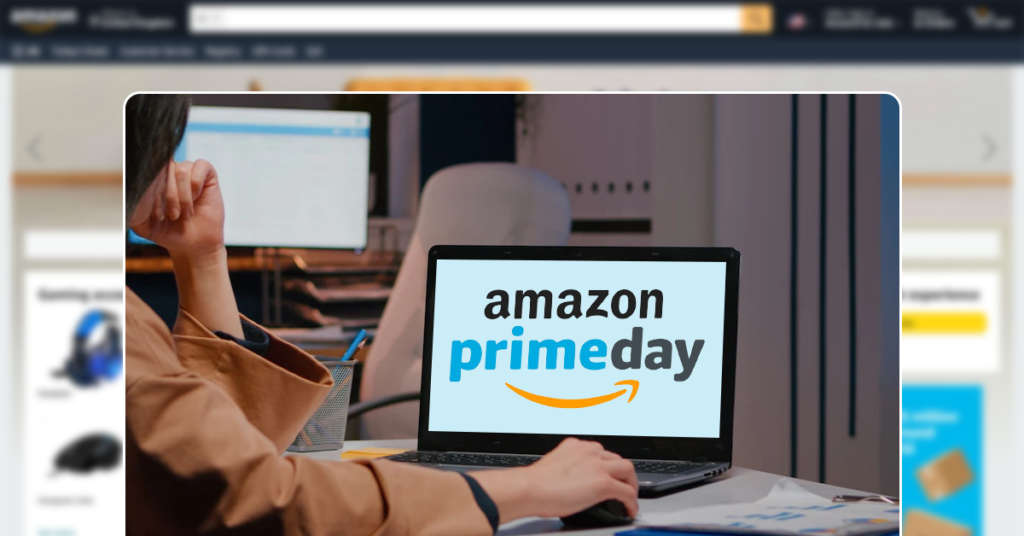 Are You Prepared For Amazon Prime Day 2024?
In 2023, Amazon Prime Day fell on July 11th and 12th, securing sales worth $12.7 billion. Its first day was the single largest sales day in Amazon's history. Amazon held another Prime Big Deal Days on October 10th and 11th in 2023 for Prime subscribers across 19 countries.
Prime Day 2024 is set to break those records. Stay tuned for updated dates while we prepare you for the big event.
Read more