SunTecData's Range of Data Reporting and Analysis Services: A Glimpse
With data reporting and data analysis services, we provide you with the insights that you require to leverage data and target the right audience. Our experts work as an extension of the client's in-house team to determine their requirements and deliver custom reports that support their decision making process. Treating no two accounts alike, we address client's different needs and answer all their questions including (but not limited to):
How to profile and segment the customers?
Which content would engage the target audience?
How to convert visitors into leads through landing page optimization?
Which marketing channel resonates with each customer segment?
How every touch-point supports sales and marketing funnel?
How to create effective dashboards by connecting data from numerous sources for a complete view?
As part of data analysis services/ data reporting services, we help you:
Understand customers and analyze their behavior for goal-based optimization
Evaluate competitor's marketing strategies and identify gaps
Assess the marketing funnel – where and how the leads were generated, the path they follow, how they convert, etc.
Set-up static and interactive dashboard/ scorecard that supports intuitive reporting and fosters strategic decision making process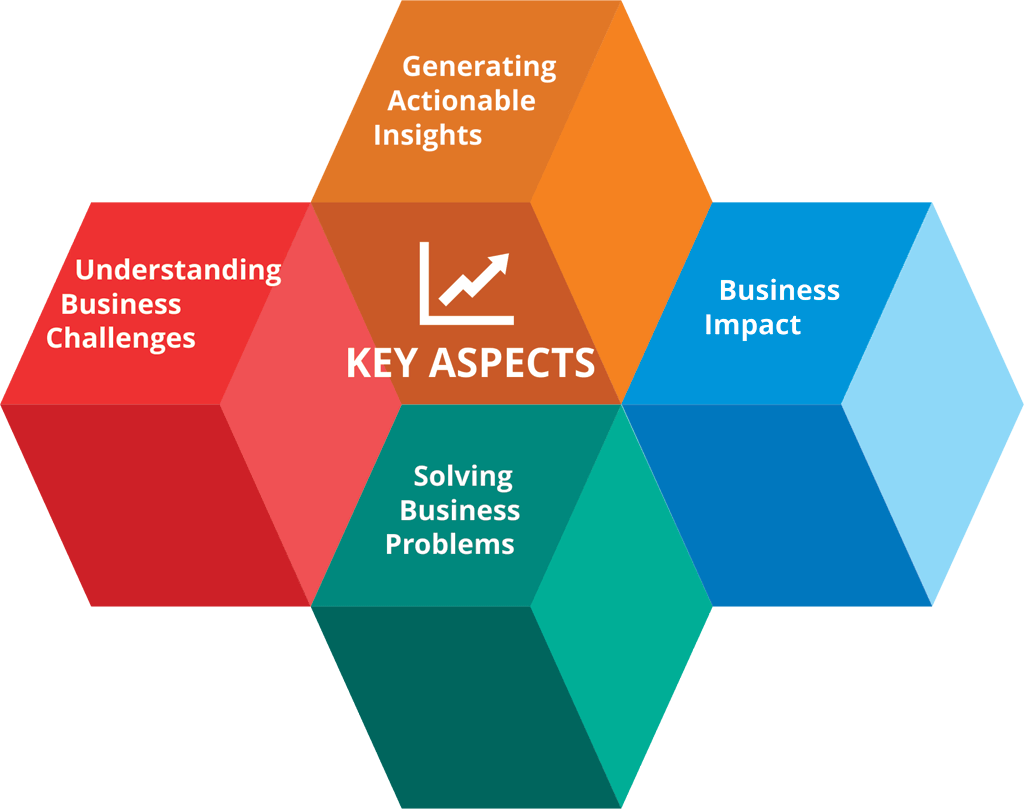 Our data reporting and analysis services are aimed to supporting businesses in evaluating sales trends, making effective business decisions and seizing opportunities for growth by having accurate and easy-to-access data at their fingertips.