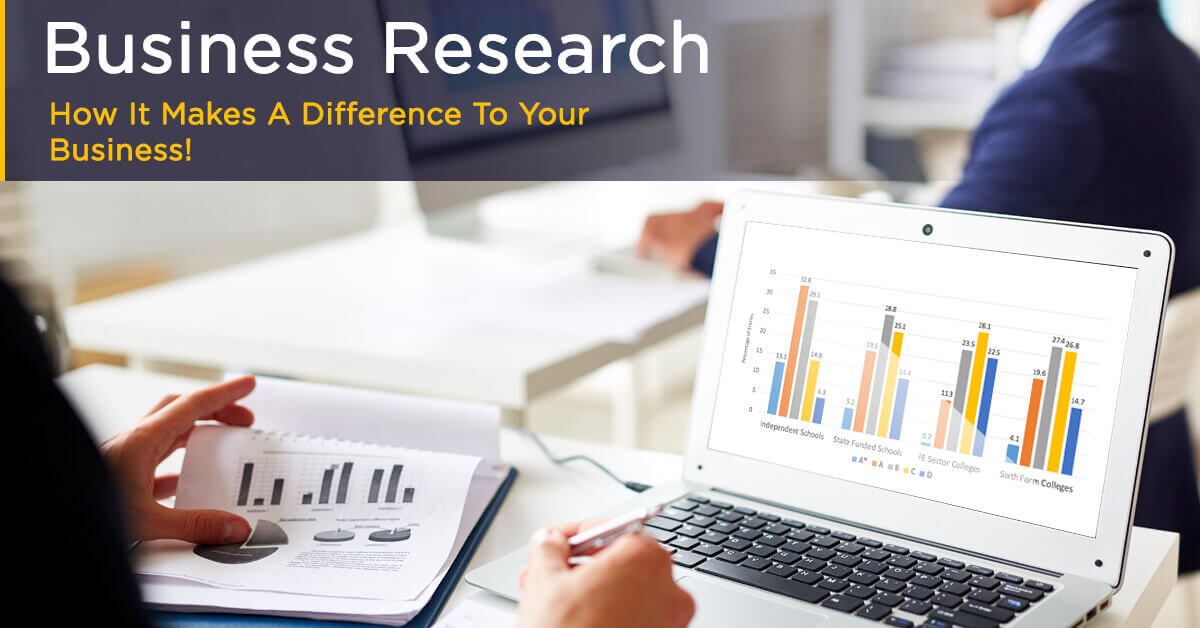 The success of a business depends on various factors. The right resources, investment, expertise, and experience are the major ones. Another crucial aspect is having up-to-date knowledge about the market and the target audience. Skipping this part can negatively affect your business' success.
Lack of apt information will lead you to draw inaccurate conclusions. And, making business decisions without basing them on statistical data will only hinder your growth. This is the reason why your business needs research.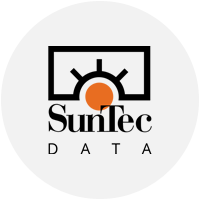 Brought to you by the Marketing & Communications Team at SunTec Data. On this platform, we share our passion for Data Intelligence as well as our opinions on the latest trends in Data Processing & Support Services. Join our mailing list to stay updated.